Executive Summary:
What is an Instagram Pod?
How to start your Instagram pod.
Does it really help you in displaying your post at the top?
How LightingLikes can assist you reach a huge number of followers?
Introduction
Back in 2016, Instagram announced about discontinuing the chronological order of the posts. Instead of displaying your posts at the top of the feed as soon as you upload, now it shows your post only if you have got a considerable amount of followers. While it was a boon for the users, it was a huge blow for all the bloggers out there trying to make a mark. Well, that's when the Instagram Pods became trendy. Here, people of the same niche join together where they comment and like posts of their members as soon as it is posted so that the posts gain popularity and crawl to the top of the feed. Let's see more about this and how you can get your post to be on the top too.
1. How do you start your Instagram Pod?
It all started with a frenzy over the new algorithm and that led to trick the very algorithm using Instagram Pods.
All you have to do is to bring in a group of people working in your field say you're a fashion blogger, you have to form a group of well-known fashion bloggers, and once each upload a post, every other member should like and comment on it.
2. Where does Instagram Pods take place?
Keep in mind, all this takes place in the DM and not directly on the post. The key rule is to respond within an hour of posting to make sure it goes to the top.
There might be instances where the other blogger doesn't respond quickly but expects you to when they post.
So, to avoid that, each group will have a set of rules and responsibilities to follow. If you're not able to keep up with it, then it's time to leave the group.
No one should be green-eyed but only true to what they're doing.
3. Does this tactic really work?
Now the answer to this very question is subjective. While some feel it's a great way to gain followers in no time, others see it as a short time thing.
It might be exciting in the initial stages to see your followers number double up, but be mindful as it might drop at the same rate in no time.
Nothing can ever beat the loyal followers for your Instagram page, even if at any point your content isn't up to the mark, they will support and stay with you as they have already seen your best side.
It truly is not as easy as said to get more followers, but when you reach there, you will be content for all the long hours of effort put in to prepare something even if it's for a few minutes.
4. Role of LightingLikes in building your followers
What if we told you that you can gain genuine followers for your blog without having to get into the world of Instagram Pods? Yes, it's possible through LightingLikes.
It provides you with distinct plans where you can purchase from and get real followers for your blog posts.
We all know how valuable is the number of followers, especially if you're a blogger. It's not the time to compromise, so what are you waiting for? Check out LightingLikes and enjoy watching the follower's figures increase at an exponential rate.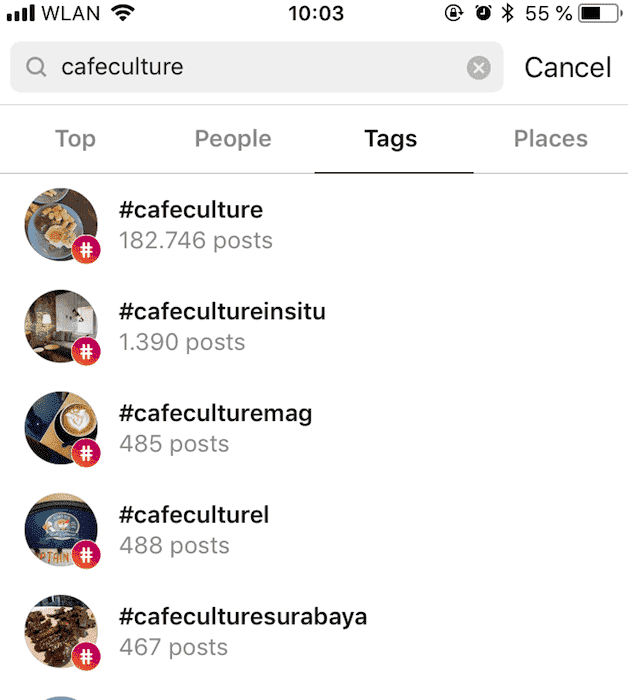 Conclusion
Instagram Pods are a great way to gain more followers and get popular in no time, but at the same moment, it may not be the best decision ever. You can either hustle harder to get a devoted number of followers or join the Instagram pods for the same. It's up to you.