Buy Quality Instagram Views Cheap /w Lightning Processing!
Strike the best deal online with Lightning Likes Instant Views packages for Instagram Reels, IGTV and Instagram Posts. We offer the highest-quality views at the cheapest prices you'll find anywhere!
Buy Instagram Views
Buy Instagram Likes
Buy Instagram Followers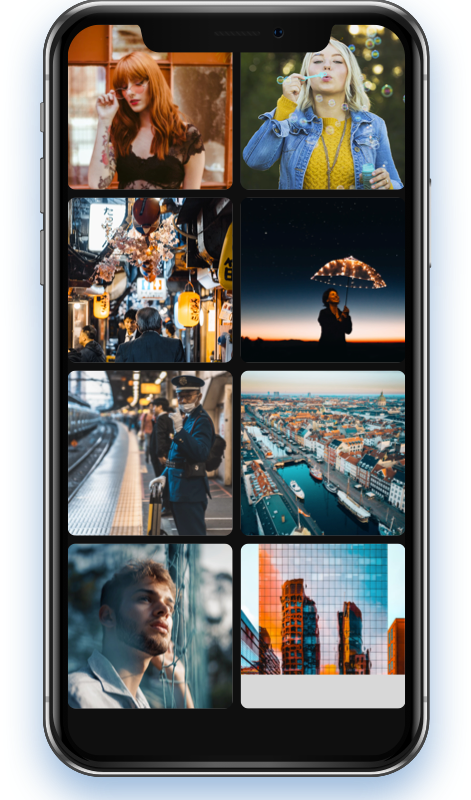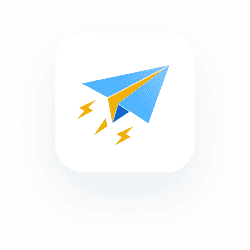 Lightning Delivery
Our service is lightning quick: you'll get views within 2-15 minutes of your purchase.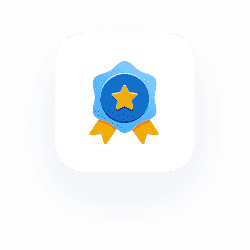 Automatic Packages Available
Don't have time to order new views every time you post a video? Get Automatic Views so you keep getting our services for as long as you want.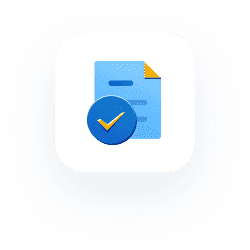 Highest Quality Delivery
Lightning Likes provides high-quality views at rock-bottom prices. Proudly delivering USA exclusive services.
Immediate and Guaranteed Views that are delivered in moments for all type of Instagram Posts including Instagram Reels and IGTV. Instant View Packages below are a one time purchase that is Quick & Easy.
Select Your Package
Select the package that best fits your Instagram needs. We offer Instant, one-time packages and Automatic Views packages.
See Views Packs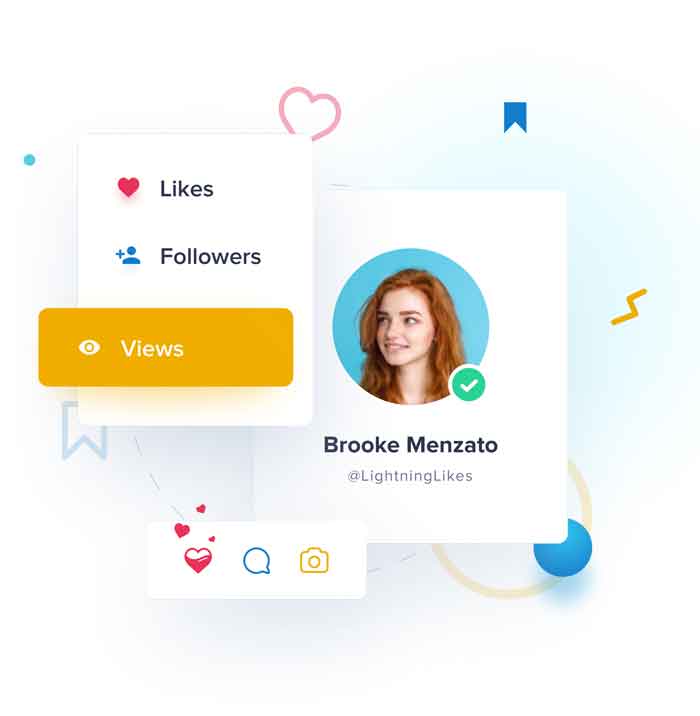 Your Beam to our Networks
As fast as lightning, your order will be beamed to our vast networks, and you'll begin receiving the views you ordered within 2 – 15 minutes of buying them.
See Views Packs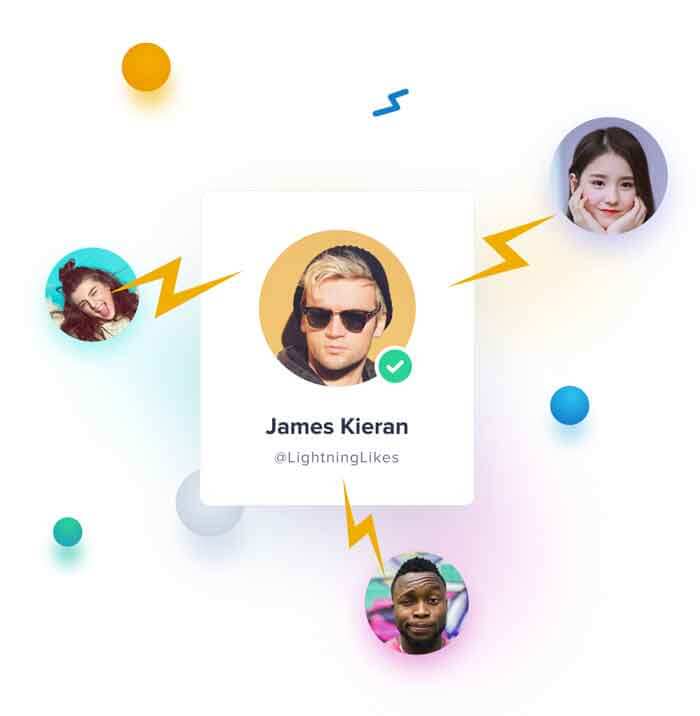 Watch Your Instagram Grow
Let our platform do the work. All you have to do is continue to post the videos, and we'll deliver views to boost your post, help you gain influence, and get your message out to the masses.
See Views Packs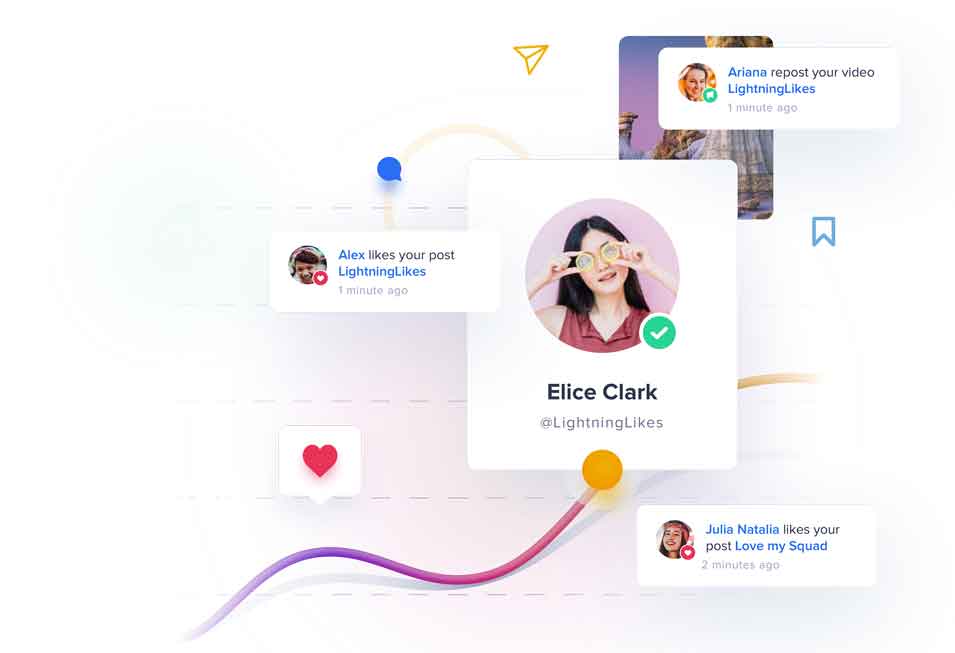 Can I buy Instagram Reel views or IGTV views?
Of course! Our lightning fast Instagram Views work on all Instagram Posts, Instagram Reels and IGTV posts. Feel free to reach out to our 24/7 customer support if you have any questions and we'll be more than happy to assist you.
Why should I buy Instagram Views?
Views are an essential component to having a successful Instagram profile. If the videos on your Instagram account don't have many views, you're not going to get very far. That's why buying Instagram views is so important. It instantly enhances your popularity on Instagram. Having trouble getting the number of Instagram views you desire? The good news is Lighting Likes is here to help. We offer the service to Instagram Views Cheap and delivery them lightning fast - they even work for all types of Instagram posts like IGTV and Instagram Reels! We proudly offer USA Based services only! buy instagram views cheap,
How can Lightning Likes Views boost my Instagram presence?
If you have a significant number of views on your Instagram videos, your reputation can get a major boost. People tend to determine the quality of your videos simply by seeing how many times the video has been viewed. If you post a video and it only gets a couple of views, people probably are not going to see it as something worth watching. They won't see it as important or worth their time. However, if you buy cheap Instagram views, your video looks more popular and therefore more people will want to give it a watch. Therefore, if you buy IG Views, you will have a much-improved chance of your video going viral!
What type of posts do your views work on?
LightningLikes only offers the highest quality services for our customers. Our Instagram Views are top-tier and work perfectly on Instagram Reels, Instagram Posts and IGTV.
How cheap are your Instagram Views?
We're proud to have the highest quality, cheap Instagram Views that will boost your profile, quickly. Buy 1000 instagram views for $2.00 with our most popular package. Pricing Options: 
500 Views - $1.25
1000 Views -$2.00
5000 Views - $6.00
10000 Views - $10.00
20000 Views - $15.00
50000 Views - $25.00
80000 Views - $35.00
100000 Views - $40.00
500000 Views - $100.00
800000 Views - $150.00
Do you require a password or other private information to deliver my Instagram Views?
No passwords are required. You will not need to give us access to your Instagram account. All we need is your username or a link to the video post for which you would like the views.
How will I benefit from buying views?
The importance of views on Instagram cannot be overstated. Having a video receive a bunch of views and likes – and potentially go viral – greatly increases your brand awareness. This brand awareness translates to brand loyalty and can lead to generating maximum revenue. Your videos will drive more followers to your Instagram profile which can create increased website traffic should you link to your site from Instagram. Think of buying IG views as a way to potentially get a huge return on investment – especially considering you are buying the views for rock-bottom prices! Views are a terrific measure of how users are engaged with the video. When building your business or personal brand on Instagram, it vital you have views in order to promote your products and services. Videos with plenty of views bring attention to your Instagram account and can bring a flood of visitors to your profile with each and every video posted. To make your profile stand out it's best to balance your engagements. So, if you have a lot of followers and likes, you want to have plenty of views to go along with it, boosting the credibility and visibility of your entire Instagram. Views work in tandem with likes and follows. Having thousands of followers makes that 'follow' button more appealing to people. When people follow your page, this leads to a surge in organic traffic to your page, meaning even more likes, followers, and views.
Will this service get my account banned?
We have never had an instance where a user of our services got banned from Instagram, and we're proud of our perfect track record of success on behalf of our clients. We stand by the quality of our Instagram views, and we are confident that we are among the best in the industry when it comes to buying high-quality Instagram Views cheap.
I need something different. Can I place a custom order?
Certainly. Reach out to us and we'll work with you to customize your order. Whether you are looking to buy Instagram likes for $1 or buy 10,000 IG likes, you can reach out for more information!
What are you waiting for?