Last Updated on May 19, 2023 by Val Razo
Have you ever been stuck with an old Instagram account you desperately want to delete, but can't because you forgot the password? Don't you just wish there was a way around this? Well, the good news is, there are possible ways to navigate this problem. This article aims to help you understand how to handle this rather peculiar situation. Navigating the intricate world of Instagram privacy can be a challenge, especially when it comes to deleting someone's account without password access. In this comprehensive guide, we'll explore the methods available, all the while respecting Instagram's community guidelines and the rights of account holders.
Understanding the Concept of Deleting an Instagram Account
Deleting an Instagram account might sound simple enough, but it can turn into a real challenge if you don't have access to the account's password. But, don't worry! Even if you find yourself in this predicament, there are ways to resolve it. This article will walk you through these procedures while adhering strictly to the community guidelines set by Instagram support.
It's important to remember that deleting your Instagram account permanently removes all your photos, comments, likes, and followers. To delete an Instagram account without a password, you'll need to first try to regain access. Visiting the Instagram website or opening the IG account app, and selecting the "forgot password" option will prompt Instagram to send a link to reset your password to your registered email address or phone number.
In some cases, you may wish to delete someone's Instagram account or an old Instagram account with no password. Here, it becomes more complex, as Instagram strictly adheres to its privacy policies. In such instances, it's advisable to report an account to Instagram and let them handle the situation.
Remember, the action of delete Instagram is irreversible and should be considered carefully. Always know how to delete and what it entails before proceeding. If you are unsure, Instagram provides detailed guidelines on account from Instagram deletions on their website. By following these guidelines, you can safely remove your Instagram account while respecting all users' rights and privacy.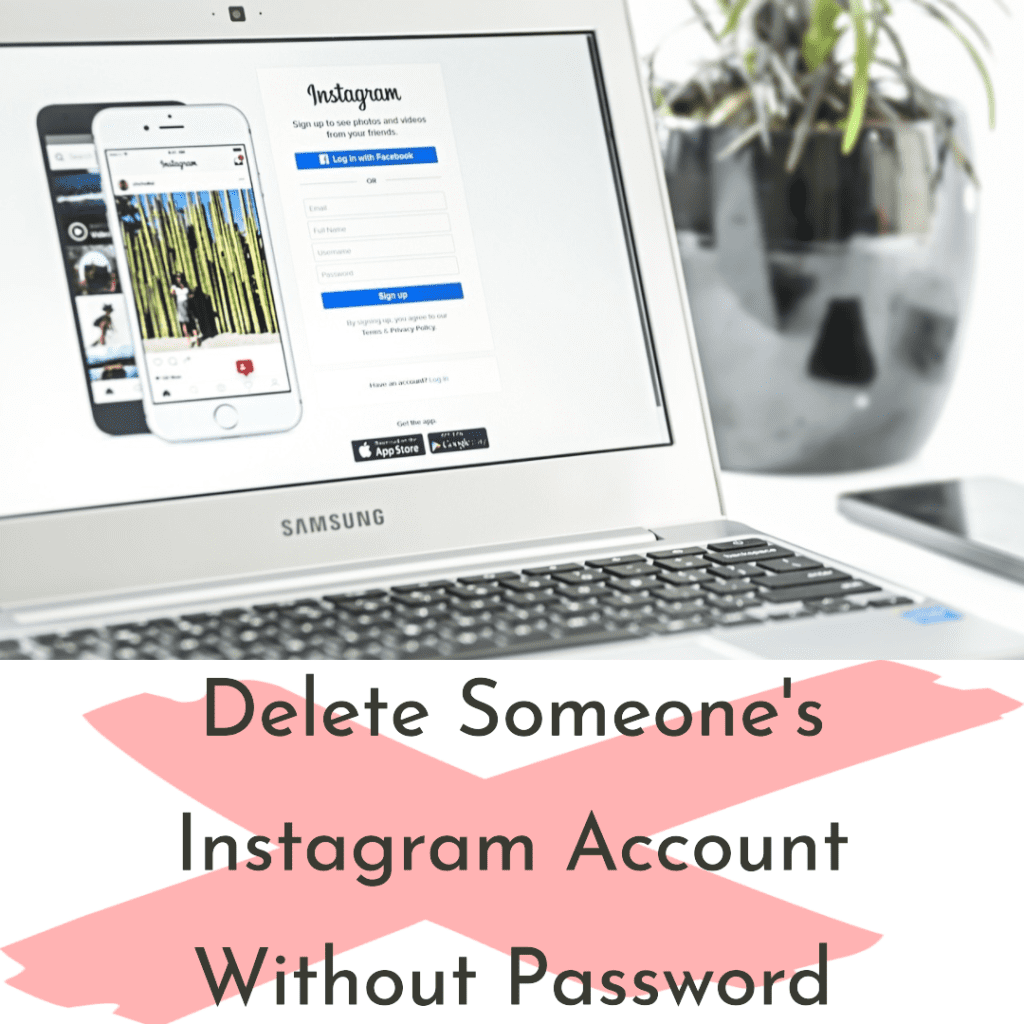 Introduction to Instagram Accounts and Privacy
Privacy and security are two fundamental aspects of Instagram accounts. And, rightly so. After all, who wants their personal information and data falling into the wrong hands? Instagram's account settings provide multiple privacy features to ensure your account is safe and secure. And, in case of any troubles, the Instagram support team is always there to help.
With the rapidly evolving digital age, protecting your online presence and data is becoming increasingly important. Instagram recognizes this and takes substantial measures to ensure its platform remains secure. From the moment you create an account, you can control who sees your content, who can contact you, and who can find you on the platform. Furthermore, Instagram continually updates and enhances its security protocols to tackle emerging threats. So, whether you're concerned about protecting your posts from strangers, shielding your personal details, or ensuring the integrity of your DMs, Instagram's robust privacy settings have you covered. It's all about providing a safe, enjoyable, and worry-free social media experience.
The Importance of Account Ownership and Privacy
Account ownership is a significant factor when it comes to handling an old account on Instagram. The platform respects and protects its users' privacy. Instagram's policies clearly state that you must be the account holder to make major changes, including account deletion. This article will explore how you can navigate such a situation while respecting Instagram's rules and the account holder's rights.
Methods to Handle an Old or Unwanted Instagram Account
Now, let's delve into the different methods to delete or otherwise handle an old Instagram account without a password. Remember, it's crucial to approach this legally and ethically. Depending on your specific situation, you may be able to terminate the account, or possibly regain access to it. These methods range from contacting the Instagram support team to using Instagram's password reset function, and we'll be discussing them in detail. So, let's explore how you can tackle an unwanted Instagram account via these methods, shall we?
Respecting the Rights of Account Holders
Respecting account holders' rights is paramount on platforms like Instagram with Facebook. Imagine for a moment – how would you feel if someone was deleting their account that was, in fact, yours? Not a pleasant thought, right? That's why respecting the account holder's rights is crucial and not attempting to take an account back without proper authorization.
In the digital world, the concept of personal space extends to social media accounts. Thus, deleting someone's Instagram account without their consent is an infringement on their rights. It's important to note that Instagram rules prohibit anyone to delete an Instagram account with no password and the explicit permission of the account owner.
If you've lost access to your account, instead of attempting to delete the account, you might want to regain access to your Instagram account with no password the original password. Instagram's "forgot password" function helps you in such situations by sending a reset link to your registered email. All you need to do is enter your email in the provided field, and you'll be able to set a new password or email address.
Alternatively, if you come across an old Instagram account without a password or email access, consider reporting it to Instagram instead of trying to delete it. Instagram provides clear instructions on how to report an account to protect user privacy and rights.
Finally, remember to follow all rules set out by Instagram. As you navigate these processes, you'll understand how to appropriately manage any account situations. Through following these guidelines, we respect the rights of every Instagram account holder and contribute to a safe and fair digital environment.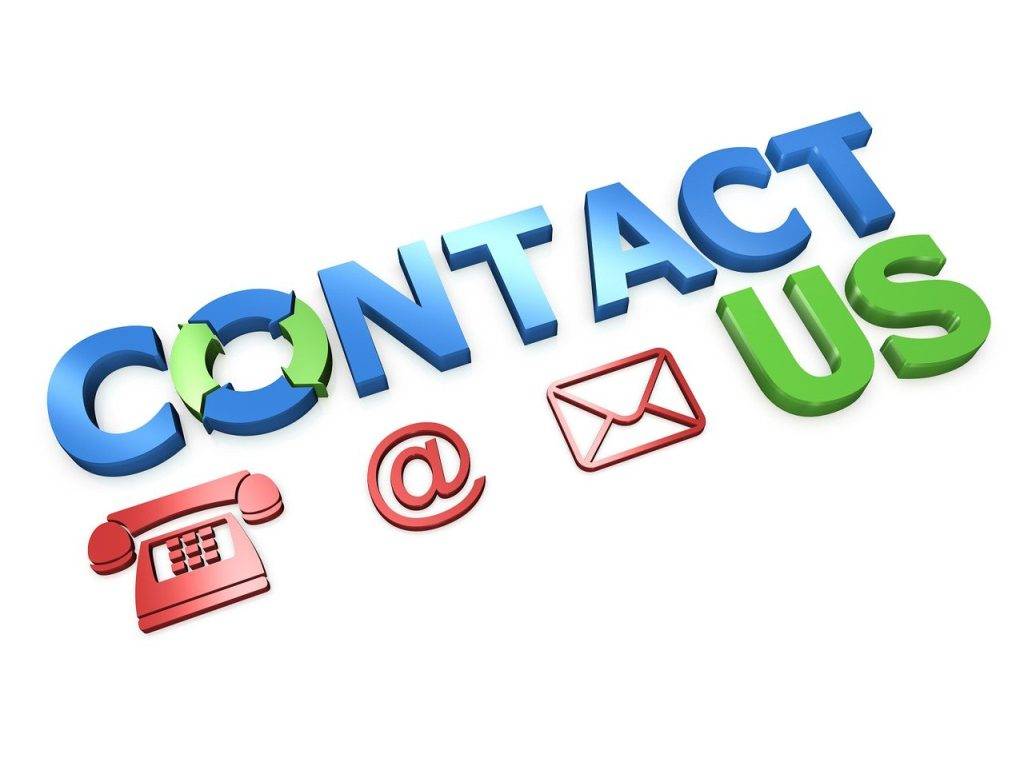 Option 1: Contacting the Account Owner
If the account you wish to manage is old and belongs to a friend or family member who is no longer using it, it might be best to reach out to them directly. You could ask your friends and family to report the account as inactive. They might be able to help you regain access, or at the very least, block the account. Remember, it's important to approach this matter ethically, and not try to access any Instagram account with no password without express permission from the account owner.
Option 2: Reporting to Instagram
Sometimes, direct communication might not be an option, or it might not yield the desired results. In such cases, you can choose to report someone on Instagram. Instagram has strict community guidelines and takes action when someone reports a violation. Once the matter is reported, it's up to the Instagram team to take action. This process might take some time, so patience's essential.
Steps to Take if You Can't Access Your Own Instagram Account
What if you can't access your Instagram account because you've forgotten the password or email? Don't panic! There's a process for that. Instagram provides a password reset function for such situations. Alternatively, you can opt for the account recovery process, which will involve answering some security questions to prove your identity. Both these methods are designed to help you regain access to your account in a secure manner.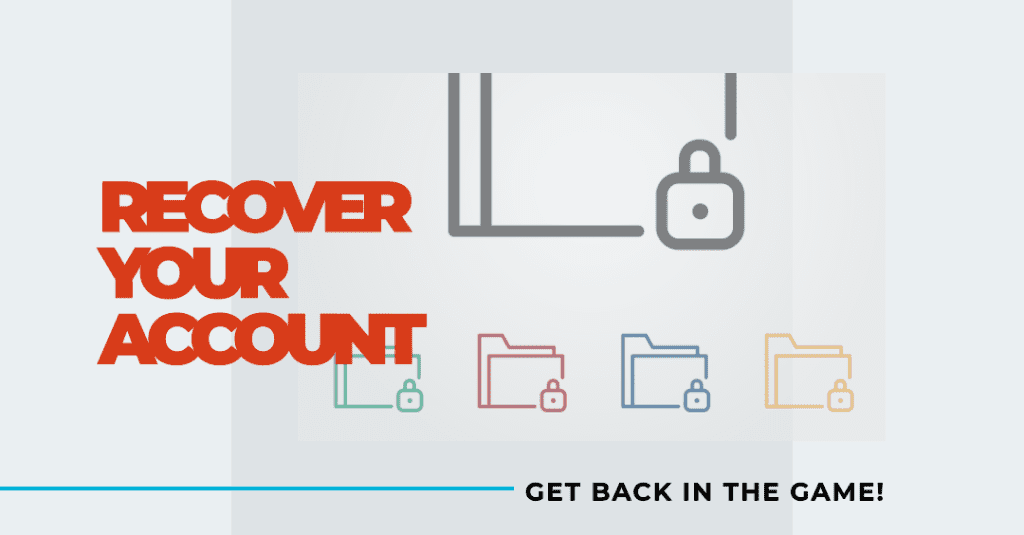 Resetting Your Instagram Password
Have you ever been in a situation where you can't recall your Instagram password? The "Forgot password" option is your best friend in such instances. Using this, you can reset your password and get back to sharing those cute cat pictures or delicious dinner plates. Simply follow the guided steps, create a new password, and voila – you're back in business!
Connecting Instagram with Facebook for Account Recovery
You're in luck if you have connected your Facebook account with Instagram. Why, you ask? Because you can use Instagram with Facebook for easy account recovery. You can login using your Facebook credentials if you can't recall your Instagram ones. After logging in, you might need to re-enter your password for added security.
Reaching Out to Instagram Support
Ever feel like you're in a bind and don't know what to do? Don't fret; Instagram support is there to help. If you're having trouble with your account, you can always contact Instagram support for assistance. Navigate to the help center and select the appropriate account option. From there, you can ask the Instagram team your query and wait for their response.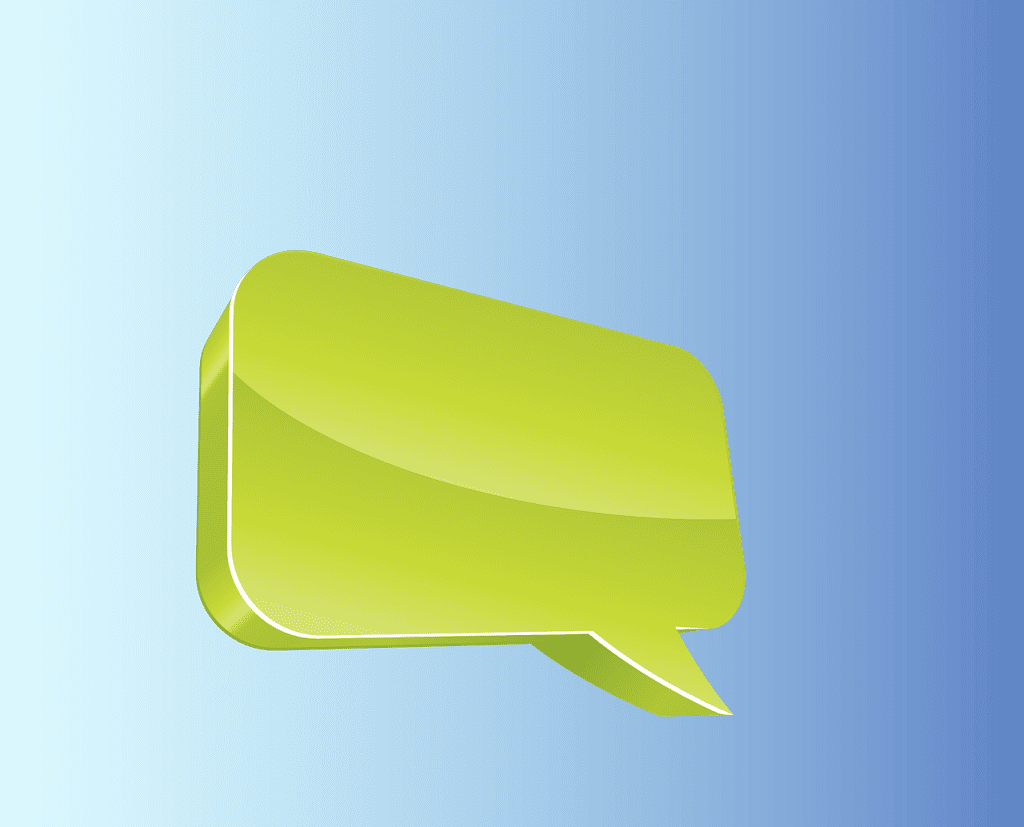 Things to Consider Before Deleting an Instagram Account
You should consider a few things before you hit that "Delete my Instagram account" button. What's the rush to permanently delete it? Are you sure there's no other solution? Remember, account deletion is irreversible. Unless you desperately want to delete your account, it's worth exploring other options.
Before you rush to click on the button, take a moment to ponder. The decision to delete an Instagram account is a significant one and is irreversible. In fact, Instagram even has measures in place to ensure that accounts aren't deleted impulsively.
Think again if you're trying to delete an old Instagram account without a password. Instagram's policies are designed to protect account holders, meaning that you can't just do that if you can't remember the password or email. Instead, they offer a "forgot password" feature which can help you regain access to your Instagram account without the original password.
Rather than trying to delete someone's Instagram account, or an account you no longer have access to, consider the alternatives. Can the account be repurposed or reused? You might want to follow Instagram's guidelines for such situations. They have a wealth of resources on how to handle various account-related issues, all aimed at protecting users and their data.
Remember, deleting an account should be your last resort. Instead of rushing to remove your digital footprint, spend time following Instagram's resources and guidance. You may find a more satisfying solution that doesn't involve permanent account deletion.
Understanding the Consequences of Account Deletion
What happens when your account is deleted? Once your Instagram account is deleted, all your data goes with it – posts, followers, likes, comments, everything. Your account will be permanently erased from Instagram's servers, and there's no going back. It's important to understand the finality of account deletion before making such a decision.
Steps to Delete Your Instagram Account
If you're sure about your decision and ready to "Delete my account", let's go through the simple steps together. First, open the Instagram app or website on your device. Navigate to the account settings, then find and click on the option to delete the Instagram account. Follow the prompts, confirm your decision, and your account will be deleted.
As we wrap up, it's clear that Instagram has various safeguards in place to protect the rights and privacy of its users. The platform doesn't make it easy for anyone to just delete an Instagram account. If you're trying to delete an old Instagram account with no password, or if you're trying to delete someone's Instagram account without their permission, know that these actions are against Instagram's policies.
Navigating the process of deleting an Instagram account involves a lot of steps. This isn't a flaw, but a design choice made to ensure user safety and data privacy. If you've forgotten your password, don't fret – Instagram has a "forgot password" feature that can help you access your Instagram account without the original password.
In the end, the most essential thing is to respect the rights of account holders. Before trying to delete an account – whether it's yours or someone else's – it's crucial to follow the guidelines set forth by Instagram. If you have any questions or need help with any account-related issues, don't hesitate to contact Instagram's support team.
Stay safe and make sure to keep following Instagram's community guidelines and resources. Remember, it's essential to keep your personal information secure and respect the privacy of others in the digital world.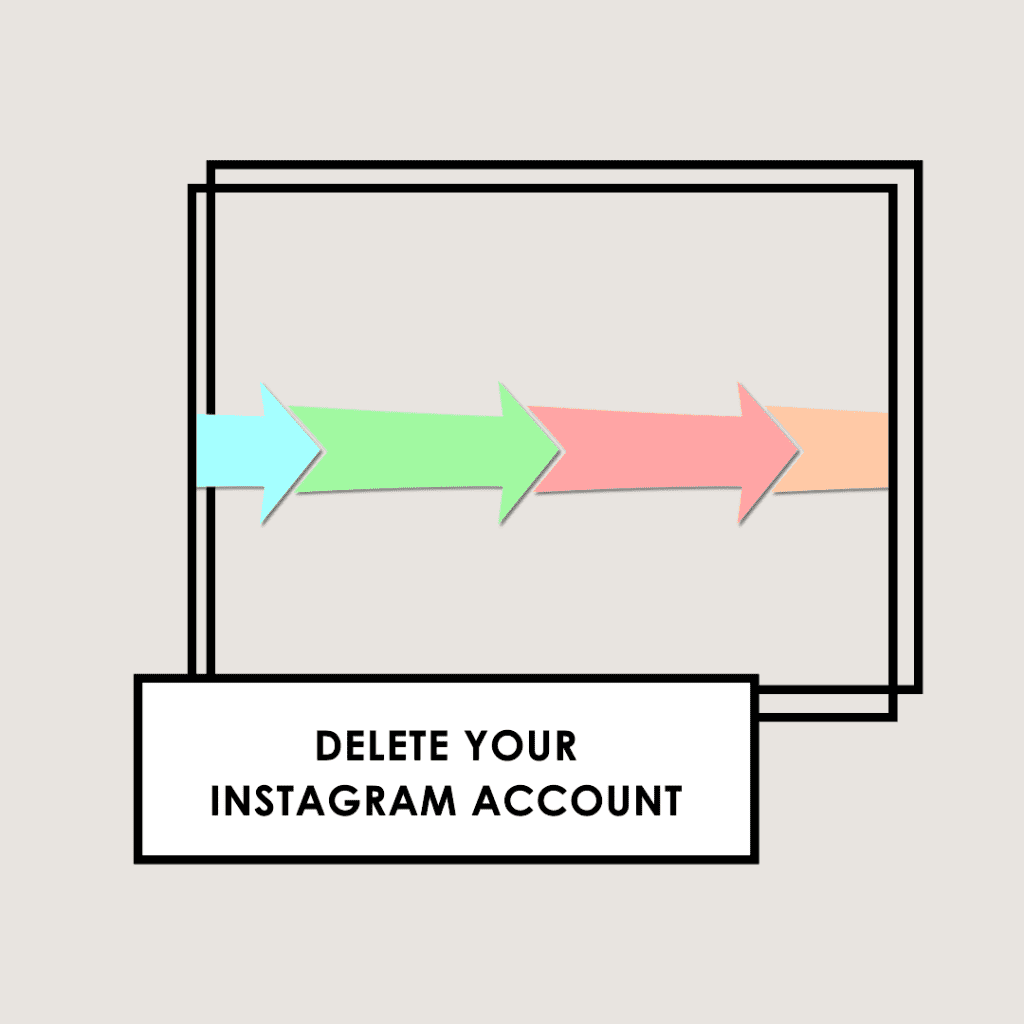 Frequently Asked Questions
How can I delete someone else's Instagram account if I don't have the password?
It's essential to respect user privacy, and without the account holder's consent, it is against Instagram's policies to access or delete someone's Instagram account. If you believe an account violates Instagram's community guidelines, you can report the account. If the violation is severe or repetitive, Instagram may take action, which can include removing the account.
Can I delete my Instagram account without logging in?
Instagram requires users to log into the account they wish to delete to ensure they have the authority to do so. If you're looking for a way to delete your Instagram account without a password or email, use the "forgot password" option. After resetting your password, you can follow the steps to delete the Instagram account.
What happens if I want to delete my Instagram account but I don't know my username or email?
If you want to delete your Instagram account, but don't remember your username or email, you can use your phone number to recover your account. Simply enter your phone number during the recovery process, and Instagram will send a recovery code to your registered number.
How can I delete an old Instagram account without access to the registered email and password?
If you are trying to delete an old Instagram account without password or access to the registered email, you might face some challenges. The safest way to handle this situation is to contact Instagram support. While the process may be time-consuming, it is the most secure way to verify your identity and delete the Instagram account in accordance with Instagram's policies.
Author Bio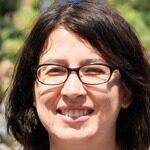 Val Razo
Val Razo is a skilled professional in the field of Instagram Marketing. With over five years of experience as a freelance Social Media Marketing consultant, Val has assisted numerous small and medium-sized businesses in achieving their goals.