Executive Summary:
How a brand can save tons of money on advertising
How to make your stories more attractive to lure more followers on your profile
Why using templates is in your best interest
With Facebook Inc. taking over WhatsApp and Instagram- 2 of the most widely used social media platforms of the modern world, there are bound to be similarities between all the 3 platforms. One of the latest features to have been implemented in WhatsApp was the stories that you could put up for your account and after 24 hours, they would automatically get deleted. Having received acclamation as well as criticism for this feature and after some time, as expected, the feature was rolled out to Instagram as well.
Businesses and entrepreneurs were probably the ones who benefited the most from this feature. The thing with social media platforms is that after some time, some sort of hack or a get around arrives in the market which enhances the functioning of their features and makes it even more attractive. For better understanding, they can be understood as plugins to a browser.
With Instagram stories, one of the features that witnessed a phenomenal rise was Instagram templates.
What are Instagram templates?
Templates, as the name suggests, are nothing but a layout of some kind that can be used universally anywhere and believe me when I say, Instagram templates have saved a lot of brands millions of dollars on advertising. For example, for promotional purposes, if a brand needed to get some posters with an attractive paint-job on its background, it is a lot of expenditure; but Instagram allows you to do the exact same thing absolutely free of cost.
For a better idea, have you ever witnessed how when you upload stories, there are not many options for you to choose for your background? There are solid colors and that's it. But at the same time, you may have noticed how business stories have a variety of interesting themes, fonts, animations, etc. that make the story a lot more appealing than what you are used to. This is made possible by templates. More and more brands, influencers, companies, organizations, etc. have started using Instagram templates as part of their strategy for they allow you to come up with customized design styles that are aesthetically appealing in all the right senses and can be used to expand your following as well as your network. Following are some examples of templates: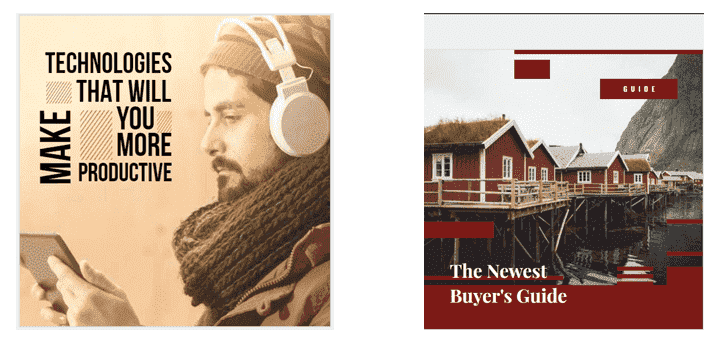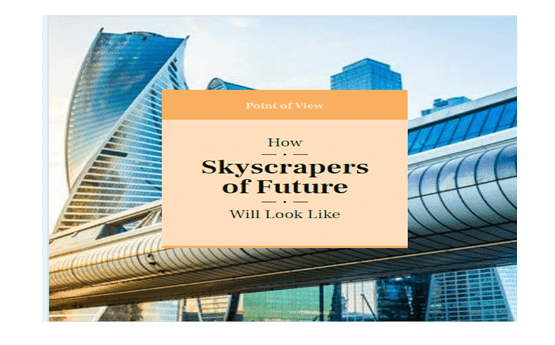 Why use Instagram templates?
Stories have started to become the future of Instagram. Of course, the traditional posts are not going anywhere but with so many customizations available in Instagram story templates, brands have started to pay equal and I would even daresay more amount of attention to their stories as they do to their feed because using templates can quickly grow to become the digital signature of your brand. Using the same and correct font, colors, tools, layout, themes, etc. over and over again starts to match with the aesthetic of your profile page and opens the door for more audiences as well as increases the chance for them to be wowed by the appeal of your page that ultimately leads to an increase in your followers.
So if you want to leave a lasting impression on the people visiting your page and remember all the key highlights that you threw in your stores, Instagram templates are the perfect strategy to opt for!
Interested in increasing your Instagram Followers or Likes, checkout our Instagram Services Now!