Executive Summary:
Instagram acts like a boon for small-scale business owners and emerging business personalities due to direct engagement with customers
Using relevant hashtags to your posts, stories and bio is a great way of bringing more audience
A third party should be used to assess the performance of individual hashtags and how they bring in customers to the website and profile
A strong online marketing system should be built who can take care of all these details and provide your business with a greater number of high-quality followers and likes
Introduction
Instagram is the sole social networking site that allows the vendors to directly contact their customers and establish healthy relationships with them. In such a situation, conducting business over Instagram is the best practice if you want to increase your customer base and want your marketing to be done by word of mouth. One must always remember that marketing by way of mouth is truly, the best possible way of marketing. Satisfied customers are a sign of a booming business enterprise. Any dedicated business should, hence, invest time, effort, and resources to create a strong customer base by using the ideal hashtags and promoting the most popular content in the form of advertisements.
The first step towards achieving this goal is to find the most relevant hashtag that your customer base is able to relate to and is relevant to the social and political situations. Customers can now choose the type of hashtag that they would like to follow or unfollow. Hence, it is important to find the perfect types of hashtags that will ideally represent your brand and also be worth sharing and resharing.
Hashtags have been the language for business on Instagram for a long time now. Hence, some typical hashtags might help you gain a few high-quality followers and likes. However, times have changed and now customers look for unique content and hashtags only. Your hashtags should be unique and should be able to express your objectives and principles as a brand.
A third-party to keep a constant watch on the hashtags being used and the engagement each hashtag is extremely important. This will help you understand the exact hashtag, which will help you bring the maximum number of customers to your account as well as websites.
Even if you are a business, you should follow the hashtags that are similar to your objective, content, and principles. This will help you gauge your competition and will help your business grow. You can come up with unique ideas and hashtags to help you grow your company.
Similar to a personal profile, you should also add stories regularly and add certain hashtags to those stories in order to grow your customer base. You should also add relevant hashtags to your Instagram bio and link them to your official website.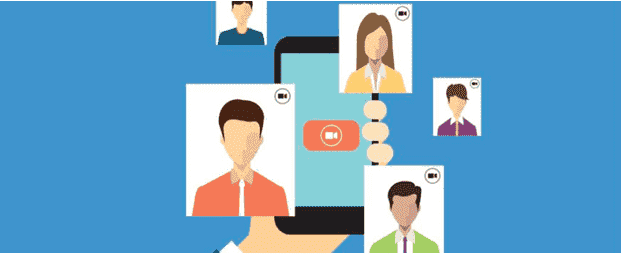 We hope that this article was able to help you understand the complete process of choosing the ideal Instagram to boost your business over Instagram. If you still have doubts and want to delve deeper into the science of choosing the correct type of hashtags, visit the following link: https://later.com/blog/instagram-hashtags/.