Executive Summary:
It's the age of Instagram, and all that we look for now is to get Instagram Worthy pictures or videos.
We end up creating multiple accounts, each focusing on a different thing we want to share and then struggling to manage it.
We will see how we can manage different accounts quickly and efficiently.
Whether you are a social media managing business or a single person maintaining several accounts, it can be a difficult task to maintain all of your accounts and not mix up posts for your different accounts. While it may seem daunting, a little planning can make it less scary.
Creating a posting schedule:
The easiest way is to manage your different accounts easily is to create a posting schedule. This will enable you to:
Stay organized and consistent in posting.
Help you better manage your different accounts.
Keep track of what you are posting and where.
Take Professional Help:
There are platforms online now that will help you with managing your different accounts efficiently. You can look up the various platforms and how they work and hire them to help you manage your accounts. These platforms may be free or may cost some money, but they are indeed worth every penny spent.
Layout:
Apps and Websites created to help you manage your several accounts also enable you to create at least a Week's Worth of schedule and layout. This will make it easier to plan what and how exactly you want to post and what kind of aesthetic you are going for in each of your accounts.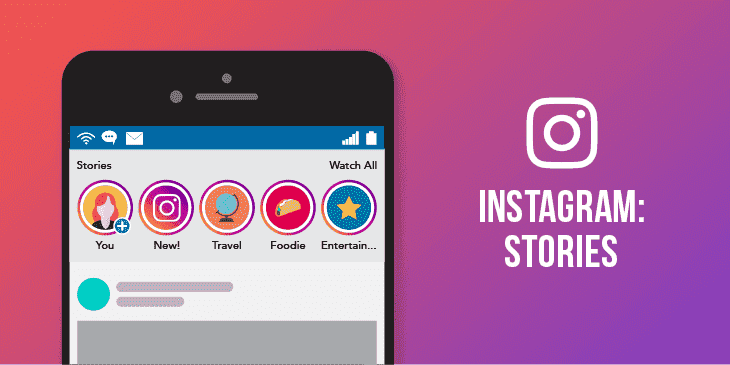 Finding the right tools for Management:
Now that Instagram is so wildly popular and one of the top social media tools all over the world, there are even several supplementary apps and tools that are made to make the life of Instagrammers, especially those who are trying to build their brand. Take some time to find out which tools are available and best for you.
A website called com has a marketing planning service that allows you to organize and sort through your various accounts.
It also helps you create a virtual calendar, saves all your photos and videos that you want to post and schedule them.
You can set the website to auto-post on your accounts, ensuring that your posts are on time and the correct account.
Social Media Managing Businesses
If you are a company or team that professionally manages social media accounts, and have various clients, your task becomes all the more difficult. You must keep all the content for all your different clients separate, and not by any chance, mix it up or miss out on some deadline.
It would help if you were very organized and even take the help of tools that make your life easier. It might be easier for you to not only create different folders but perhaps even get different hard disks to store information for different clients.
It is also crucial that your team also knows all your techniques and details so that your business can be run Tell them what you expect and how they need to go about it.
You might also need to make suggestions as to what kind of posts your clients make and what captions they accompany each of their posts with. This will lead them to gain popularity and even eventually lead them to vouch for you, thus growing your business as well.
Take help from organizing tools to manage accounts of your clients better and help yourself better your services. Your clients are paying for your services, and you need to keep up a standard.
Now that you have learned to manage various accounts, you can go ahead and start posting to gain the popularity that you always desired. You can find how you can increase your followers by various means and reach your desired popularity quickly. For businesses that are managing social media accounts of various Instagrammers, these tools can be handy as well.