Last Updated on March 30, 2023 by Val Razo
Executive summary:
Instagram influencers are content creators.
Influencer marketing is essential for brands and businesses.
Influencers are approached based on various metrics.
Instagram Influencers use the Instagram platform to create content on various topics like beauty, fashion, travel, photography, food, and many more. These influencers establish a strong relationship with their followers that is solely based on trust.
Influencer marketing is a type of social media marketing as it involves endorsements or product mentions from influencers who have a considerable number of followers. Instagram is considered the number one platform for influencer marketing as it helps the brands gain new audiences quickly. Instagram has an engagement rate of about 3.21%, while the other social networks have 1.5%. Considering influencer marketing as an overall strategy would help increase the brand awareness among the audience and eventually leading to more sales.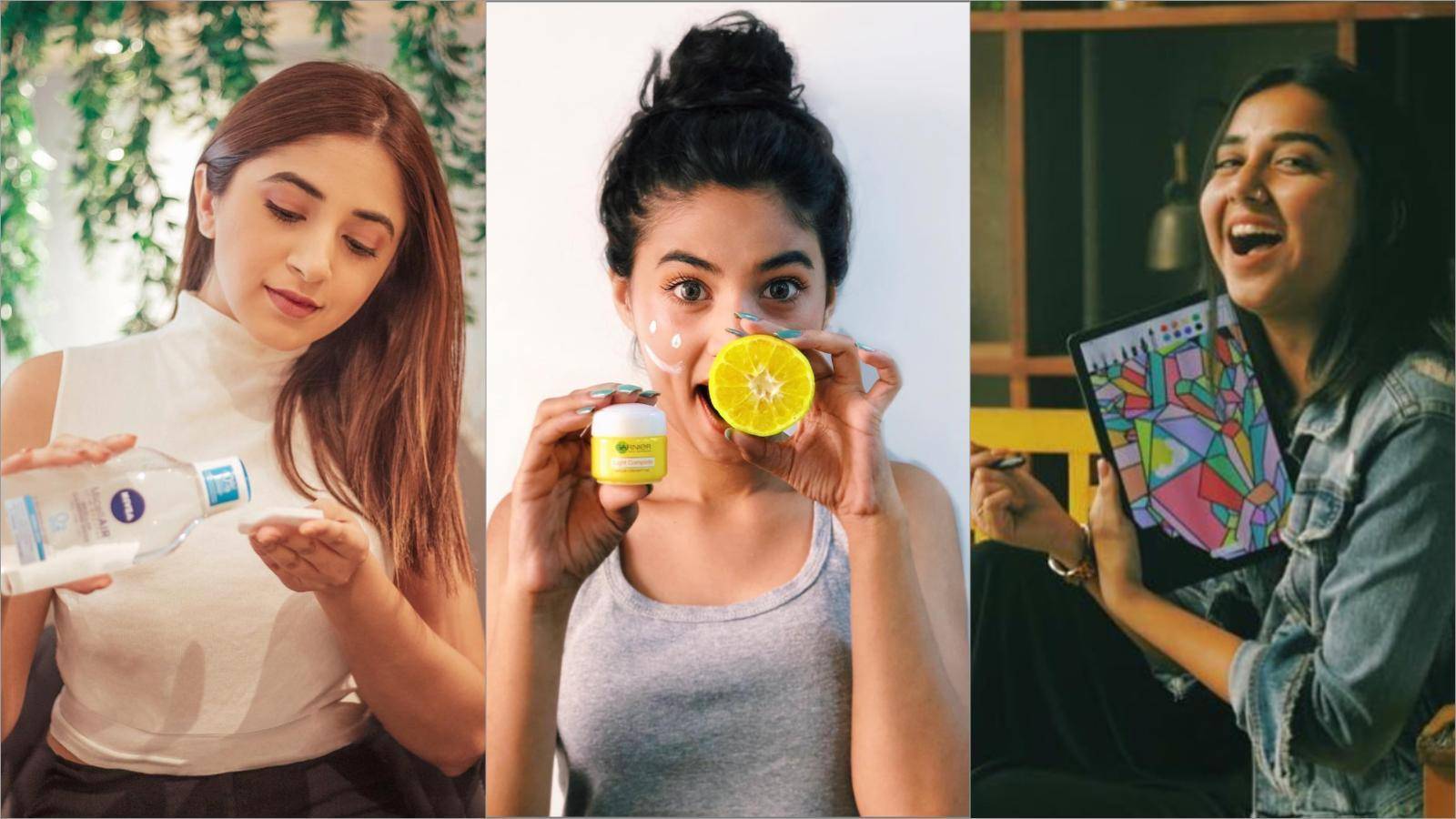 1. How is Influencer marketing effective
Instagram Influencer marketing is very different from traditional advertising as the customers are introduced to the brands from trusted sources (influencers).
The recommendations of brands or products from influencers on their pages feels just like recommendations from your friends.
Influencer marketing is very advantageous to brands as it provides a way to target the audience.
When influencers are consistent with their content and support a particular niche market, they are likely to gain more followers and build a trustworthy relationship with them.
Getting together with influencers could be a great way of promoting your brand on Instagram.
2. Cost of Influencer marketing
During the starting days of influencer marketing, influencers did not charge for their services. Instead, they used a barter system in which they partnered with brands and kept the brand's products without paying them.
Now, most of the influencers stopped working that way. However, there are still a few influencers who promote the brand in exchange for free items.
For some top influencers, their Instagram page is the source of their income. Such influencers charge a lot of money to post for brands. This is because of the considerable amount of followers and the engagement with them on their page.
Some influencers charge $5,000 to $10,000 per sponsored post. These days influencer marketing has become necessary for brands.
On the other hand, some micro-influencers charge much less than the top influencers. They charge around $300 per sponsored post.
There are nano-influencers also, who charge lesser than these micro-influencers.
So, influencer marketing's cost varies for different influencers, and it depends on various factors like their followers, engagement rate, etc.
3. Metrics considered while targeting influencers for marketing
Instagram engagement: If influencers have a higher engagement rate, people follow and love their content. Most of the brands consider this as an essential element to evaluate an influencer.
Calculating the engagement rate:
Engagement Rate = (Likes + Comments) / Followers x 100
Content review: Brands review the content of influencers on all platforms on which they are available. This is done to get a clear idea of what is their style and what is their niche.
Reach: Brands calculate the reach of the influencers. Reach is usually calculated as the number of unique people who saw their content. It is becoming a critical metric for brands or businesses to determine the value of an influencer.
Many followers: Brands tend to partner more with influencers having more number of followers. This helps the brands reach a significant amount of audience.
Role of followers:
There is a way that could help your account gain hundreds to thousands of followers instantly.
Growing on Instagram is a very tough job. And it is tougher to stay on top. You could buy some real followers on your Instagram account.
Buying Instagram followers will get your account more attention from brands, and it helps in growing your Instagram account.
It is also true that followers bring you more followers. Buying followers could help in boosting your social media presence.
This service is offered by Lightning likes where you can buy followers at affordable prices. Go to https://lightninglikes.com/buy-instagram-followers/#buy-carousel for more details.
Once you become an established influencer, then you can get yourself several influencer marketing campaigns. Success takes time. Do not give up if you fail a few times. Working on the metrics mentioned above would help you grow.
Author Bio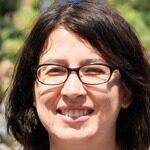 Val Razo
Val Razo is a skilled professional in the field of Instagram Marketing. With over five years of experience as a freelance Social Media Marketing consultant, Val has assisted numerous small and medium-sized businesses in achieving their goals.