Executive Summary:
Walkthrough of bespoke Instagram fonts
Tips to use distinct fonts in your bios
How to insert compelling fonts in Instagram stories
How can LightningLikes help in achieving the same
Introduction
Instagram is all about vibrant and captivating images. But to make it all the more appealing we use hashtags and captions. The one thing that Instagram fails to present is a multitude of fonts. Fonts are what make your stories and bio look pleasing. If there's one thing we could change about Instagram are the fonts. However, brace yourself as we'll take you on a tour of how to use a variety of fonts and make your posts look phenomenal. There are distinct tools and apps where you can access amazing fonts either for your bio or your stories. Without further ado, let's get a deeper insight into it.
1. How to use Customized Instagram fonts?
One of the most straightforward ways to get plenty of fonts is by using free tools or apps. Some of them are Instagram Fonts, Fonts for Instagram and Instagram Fonts Generator. Let's take a look at how it works.
Once you download the app, all you have to do is to type the text you want on your Instagram post or bio.
You will be spoiled for font choices right below and choose the one that strongly suits your post.
The next time is to open your Instagram account and copy the text anywhere you wish to. It can be in your bio, comments, captions, or even stories. Pretty straightforward, right? It is one way of generating fonts and make your friends go awe on your posts.
2. How to insert fascinating fonts in stories?
Coming to Instagram Stories, we all know that there's more than one choice of fonts. But, what if you're bored of using the same fonts for every single story? Not to worry as we'll teach you how to make it more attractive here.
You can download apps that generate custom fonts, but it would be fitting if you use graphic design tools. It's a no brainer.
You will love using them once you get the hang of it. Some real good ones are Canva and Font Candy. Open the app and head to the 'stories' section.
Canva offers you a variety of themes that you can choose from, or you can choose from your gallery too. Heading forward, type a text and choose the desired font and hit the download button. Now the customized story is landed in your gallery from where you can upload to you Instagram.
3. How to insert custom fonts in videos?
If you're uploading a video as your story, you can choose great fonts too. But for that, you need to download apps like Videorama or Hype Type.
Once it is done, swipe-up to add a video from your gallery and then tap the T button, which means Text.
You can decide the font type and download the video after clicking the tick mark button. There you go! Now your stories look dapper than ever.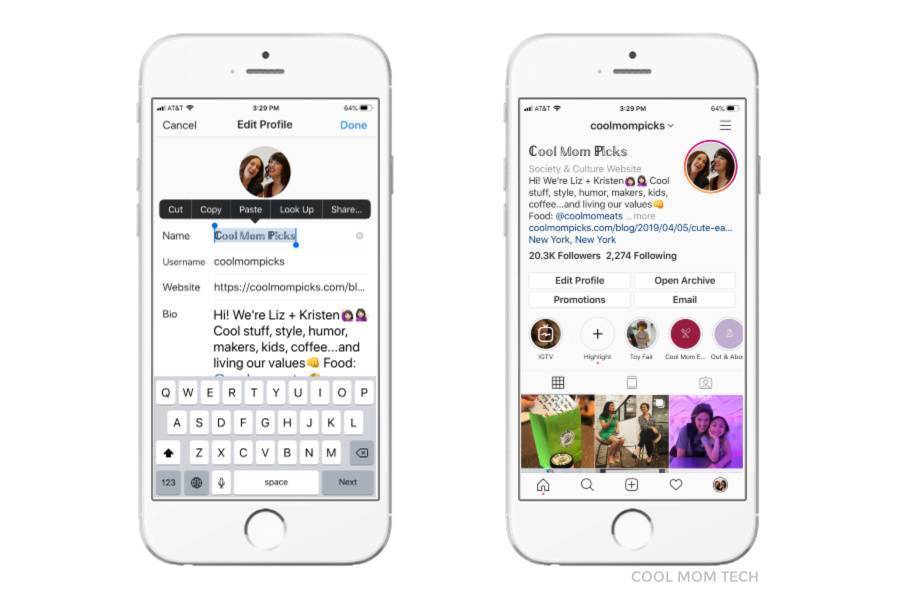 Why to buy followers using LightningLikes?
Not getting the right amount of followers? Don't feel disheartened as with LightingLikes you can earn loyal followers, and step up the number of likes.
You can choose packages according to your requirements, and for sure, we try to offer you services beyond your expectations.
You can increase your network and be a part of a better circle.
Instagram fonts can be customized effortlessly by using graphic design tools and free apps. You can now upload impressive bios and stories with a variety of cool fonts.