Last Updated on May 18, 2023 by Val Razo
Is the question how to see liked posts on Instagram PC constantly nagging you? Do you feel hindered because you can't access your likes easily on the PC as compared to your mobile device? You're not alone. This is a common issue many Instagram users face. However, the good news is that there are multiple ways to solve this problem! This guide, updated as of April 2023, will dive into how you can seamlessly use Instagram on a PC and directly from your computer, showing you just how easy it can be to view your liked posts.
How to See Liked Posts on Instagram – PC
Understanding how to see liked posts on Instagram on your PC can seem daunting at first. It may even feel like an exclusive feature available only on the Instagram app. But fear not, we will show you how to see your liked posts using both the Instagram app and Instagram on PC. You can go through your posts you liked on Instagram with ease, regardless of the device you're using. With a simple visit to the Instagram website, you'll find your liked posts waiting for you, ready to take a stroll down memory lane.
Viewing previously liked posts on Instagram is a wonderful feature that allows you to revisit your favorites. Whether you're on Instagram on a computer or on your iPhone, you can easily find liked posts on Instagram. If you've been wondering how to see the posts you have interacted with, rest assured, it's simple. Instagram has made it easier than ever to view your Instagram likes and take a trip down memory lane.
It's not just photos, you can also revisit videos you have liked. Instagram is one platform that allows you to see the history of all your liked content. These posts you've liked on Instagram are like a personal scrapbook of your digital journey.
Want to see the liked images from your recent travels or the funniest memes you saved? Instagram has got you covered. From recent photos and videos to the 300 most recent photos you've engaged with, Instagram allows you to look back at the photos and moments that made you smile.
And there's more. A Chrome extension called Layoutify allows you to filter your liked posts. This can help you easily find specific posts among your many Instagram likes. Whether you want to find a specific recipe, a motivational quote, or just want to see your most recent photos, Instagram gives you the tools to do so with ease.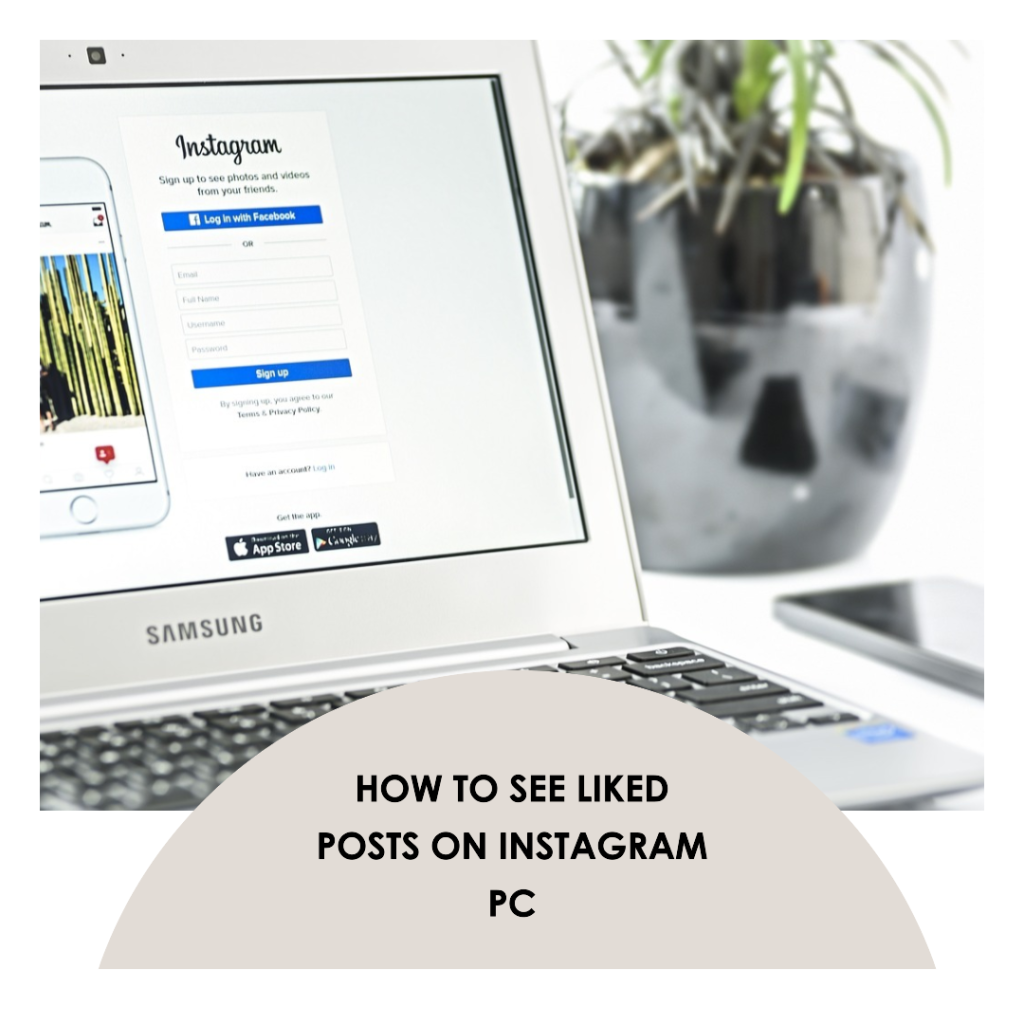 Option 1: Using the Desktop Version of Instagram
Opting for the desktop version may be the easiest solution for many. Although it doesn't have all the features available in the mobile app, it still serves the basic functions effectively. The web version of Instagram is more than sufficient to see posts and look at your liked content. To access this, all you need is a device with a web browser like Chrome. You have to log in to Instagram.com, and there you go! Your liked posts on Instagram on computer are ready to be revisited. Isn't that easy?
Option 2: Utilizing Chrome Extensions
If you're a chrome browser user, you're in luck! You can boost your Instagram experience by utilizing Chrome extensions like Layoutify. This Chrome extension modifies Instagram's layout on your desktop, allowing you to view your liked posts conveniently. The new layout, powered by the extension called Layoutify, changes the layout of Instagram, making browsing your liked Instagram content easy. This is indeed a handy trick for Chrome users to get the most out of their Instagram experience on PC!
Option 3: Exploring Android Emulators for PC
In addition to using the desktop version and chrome extensions, there's another way to view your liked posts on Instagram PC. Have you ever considered an Android emulator? These handy tools allow you to run an Android device interface on your PC, enabling you to post on Instagram just like you would from your smartphone. All you have to do is download the app on the emulator and sign in. It's as if your PC has turned into a big smartphone! If this sounds like a techy adventure you're up for, why not give it a try?
Using Layoutify to Access Instagram and View Liked Posts
Let's circle back to Layoutify, a handy tool that can drastically change how you access Instagram. With Layoutify, you'll be able to view liked posts in a layout that mimics the Instagram app experience, all from your PC. You'll be able to find posts you have liked easily, without missing the smartphone experience.
To start using Instagram directly from your computer, add Layoutify to your chrome browser, log in to your Instagram account, and voila, you're all set! Now, you can see posts you liked on Instagram as if you were browsing through Instagram on iPhone.
This extension is an excellent tool, especially for those who want to view all the content they've liked in one convenient place. Furthermore, Layoutify lets you see the posts you liked and offers a user-friendly interface, making your Instagram experience on the PC just as enjoyable and accessible as on your smartphone.
Unliking Multiple Posts on Instagram from PC
But what if you want to unlike a bunch of posts you've previously liked? With Instagram on your PC, it's not as hard as you might think. Instagram users can unlike multiple posts right from their computer! You can easily unlike posts on Instagram. Here's how to see and unlike them: open Instagram, go to the post you've already liked, and tap on the heart icon below the photo or video. It will go from filled (liked) to empty (unliked).
Looking Back: Seeing Previously Liked Posts
There's something nostalgic about browsing through your previously liked posts, isn't there? Remember that post from your favorite food blogger that made your stomach growl? Or the breathtaking landscape photograph that instantly relaxed you? These memories are just a click away. To see my liked posts or posts you've liked, go to your Instagram profile, navigate to settings, and click "Posts You've Liked." This way, you'll be able to revisit your recently liked content and reminisce about the Instagram posts you've liked in the past. Now, how cool is that?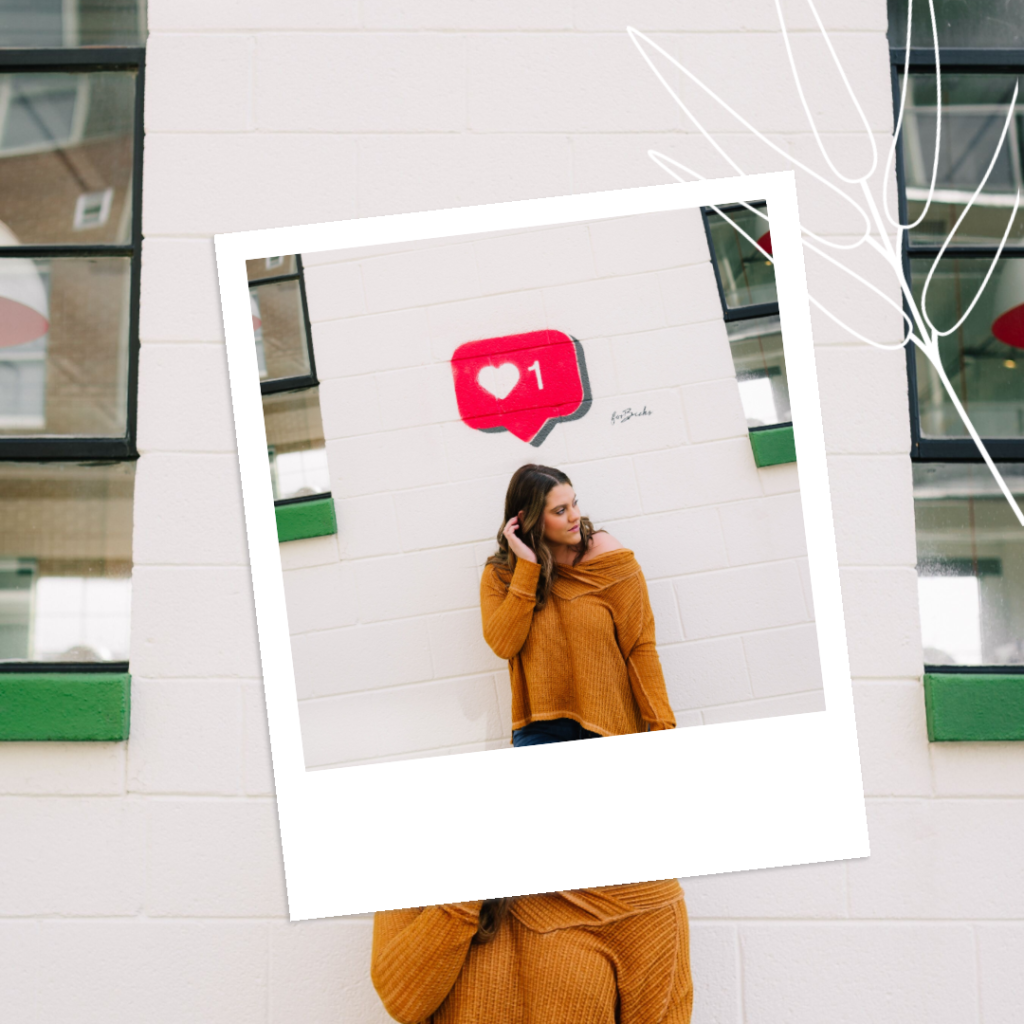 Limitations and Workarounds for Viewing Liked Posts on Instagram PC
One thing we must address when it comes to viewing your liked posts on Instagram PC is Instagram's limitation. You might be surprised to find that you can only see the 300 most recent likes. Yes, only the 300 most recent posts you've liked will be visible. But don't fret! Even though this might seem like a roadblock, remember, these are your most recent interactions on the platform. So, they probably contain what you're most interested in currently. It's a bit of a bummer, but looking at it from another angle, it might help you stay on top of your latest liked Instagram posts.
Simplifying Your Instagram Experience on PC
Drawing from our experience, we've shown that it's entirely possible and rather straightforward to use Instagram in ways you might not have thought possible, right from your desktop. Whether you're accessing Instagram on a PC or through the Instagram app on your mobile, each option has its unique perks. No matter your preference, these methods allow you to engage with the Instagram universe directly from your computer. Be it the Instagram website or using handy tools like Layoutify or an Android emulator, you're now equipped with the knowledge to simplify and enrich your Instagram experience on PC. After all, Instagram is all about staying connected and getting the most out of your social interactions, and now you can do that more effectively. Instagram, here you come!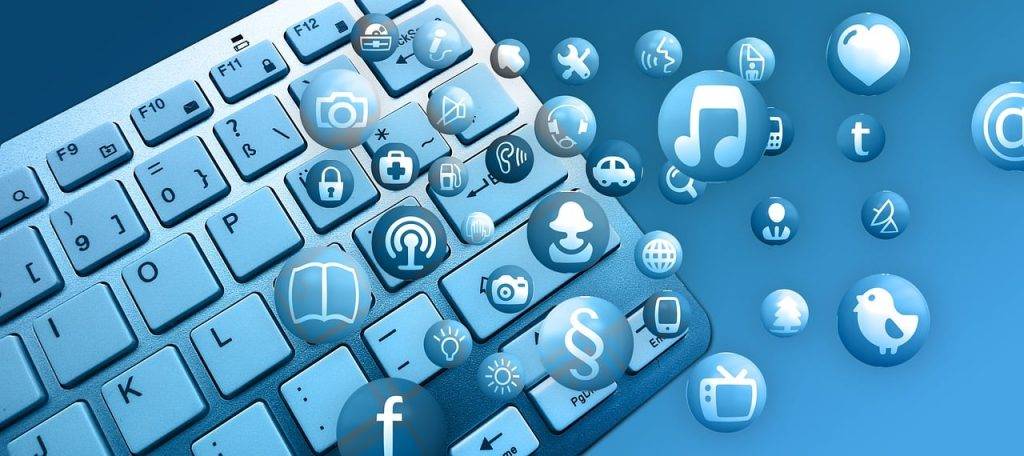 Frequently Asked Questions
Is there a way to view liked photos and videos on Instagram using both Android or iPhone?
Yes, both Android and iPhone users can view their liked photos and videos on Instagram. To do this, open the Instagram app, then go to your profile by clicking on the profile icon at the bottom right. Then, tap on the menu (three lines) on the top right, choose 'Settings', and then 'Account'. Under 'Account', you will find the option to view 'Posts You've Liked'.
How can I post to Instagram from a PC in 2023?
Posting to Instagram from a PC can be done directly from the Instagram website. Alternatively, you can use an Android emulator like BlueStacks or a Google Chrome extension like Layoutify. However, the Instagram mobile app still offers the most features, like the option to post a Reel.
Is there a way to view previously liked posts on the Instagram app on Windows 10?
As of 2022, the Instagram app for Windows 10 doesn't offer the option to view liked posts. However, you can use an Android emulator on your PC to run the Instagram mobile app to see all your liked posts. Remember, Instagram allows you to see your 300 most recent likes only.
Author Bio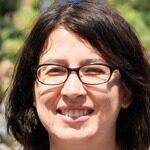 Val Razo
Val Razo is a skilled professional in the field of Instagram Marketing. With over five years of experience as a freelance Social Media Marketing consultant, Val has assisted numerous small and medium-sized businesses in achieving their goals.