Last Updated on May 19, 2023 by Val Razo
Ever wondered how to elevate your Instagram profile without overloading your story? Well, your search ends here! We've crafted the ultimate guide on how to make highlights on Instagram without posting on story, a surefire strategy to make your profile more engaging while retaining the quality of your story feed. Dive in, as we unfold little-known Instagram secrets that will revolutionize your social media experience.
Understanding Instagram Highlights and Their Benefits
Instagram profile serves as the storefront of your online persona. Among the many features that make your profile attractive, the story highlight feature stands out. It's a great marketing tool allowing you to curate and showcase your best content. But traditionally, these highlights needed to be part of your story before they could be added to your profile. What if you want to create IG highlights without posting to your story first? Let's explore this further.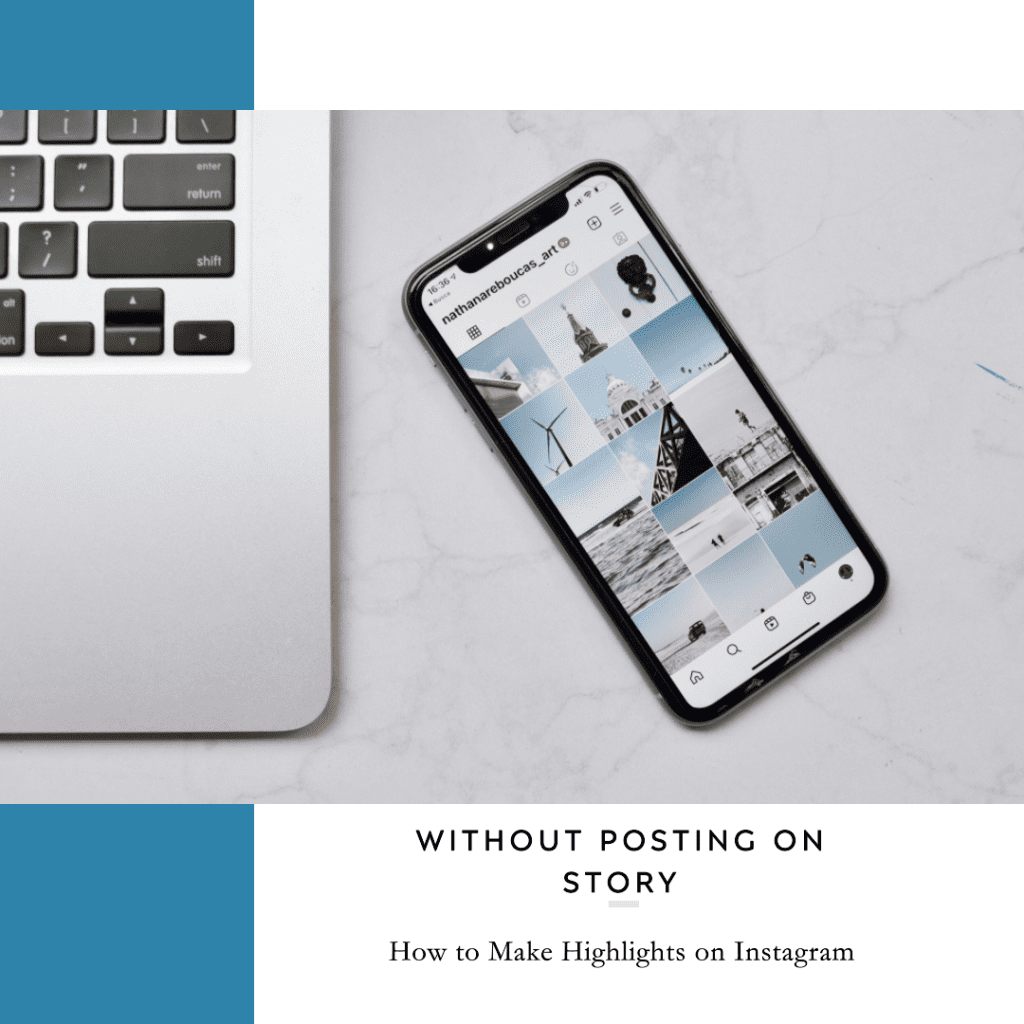 The Conventional Method of Adding Instagram Highlights and Its Limitations
Instagram is a platform for storytelling, and stories are at the heart of it. Typically, you add a story and then add a highlight from that story. This process allows you to curate your Instagram stories into themed highlights on your profile. However, the limitations of this process are evident. Stories disappear after 24 hours and you may not want every story you create to be visible to all your followers for that time. It's also challenging when you want to add to Instagram highlights without adding highlights directly from your story from your highlight.
Explaining the Key Concept: Instagram Highlights Without Posting
Now let's dive into the main topic – how you can add Insta highlights without actually posting to your story. With a few simple steps, you can add highlights on Instagram without posting on your story. Yes, it's possible to create highlights that are directly added to your profile without ever appearing in your story. It's a great way to maintain your curated content and create highlights without posting on your story.
Step-by-step Guide: How to Add Highlights on Instagram Without Posting on Your Story
An Instagram highlight is a story that you wish to keep on your profile, beyond the typical 24-hour story lifespan. But what if you want to add a highlight without posting to your story? Yes, you can! You can create a story, add it directly to your new highlight section on your profile, and all of this without your followers ever seeing it in their stories feed. Sounds like magic? It's just a neat Instagram trick! Let's guide you through the process on how to make highlights without anyone seeing them. It's truly possible to add highlights without making them public first. Keep reading!
Digging Deeper: The Secret to Adding Instagram Highlights Without Adding to Your Story
Now, you may be thinking, how can I add Instagram highlights without adding to my story first? What's the secret? The good news is that you can choose the highlight you want, and add it directly without adding to the story.
With a simple trick, you can curate highlights without publishing to your story first. Yes, you can directly add stories to highlights without anyone else seeing them in their feed.
This little hack lets you avoid the full 24 hours visibility duration of stories. Let's dig deeper and reveal this trick in the next section.
Advanced Tips: How to Customize Your Instagram Highlight Cover Without Posting
Beyond just adding stories, you can also customize your highlight cover. Wondering how to change your Instagram highlights cover without posting it first?
You can change the cover of your highlights to match your aesthetic or branding. This is another neat trick to make your profile attractive.
You can create highlights cover without adding a story, and choose a unique cover photo. You simply choose the story you want as a cover from your archives. That's how you update your IG highlights cover without adding it to your story.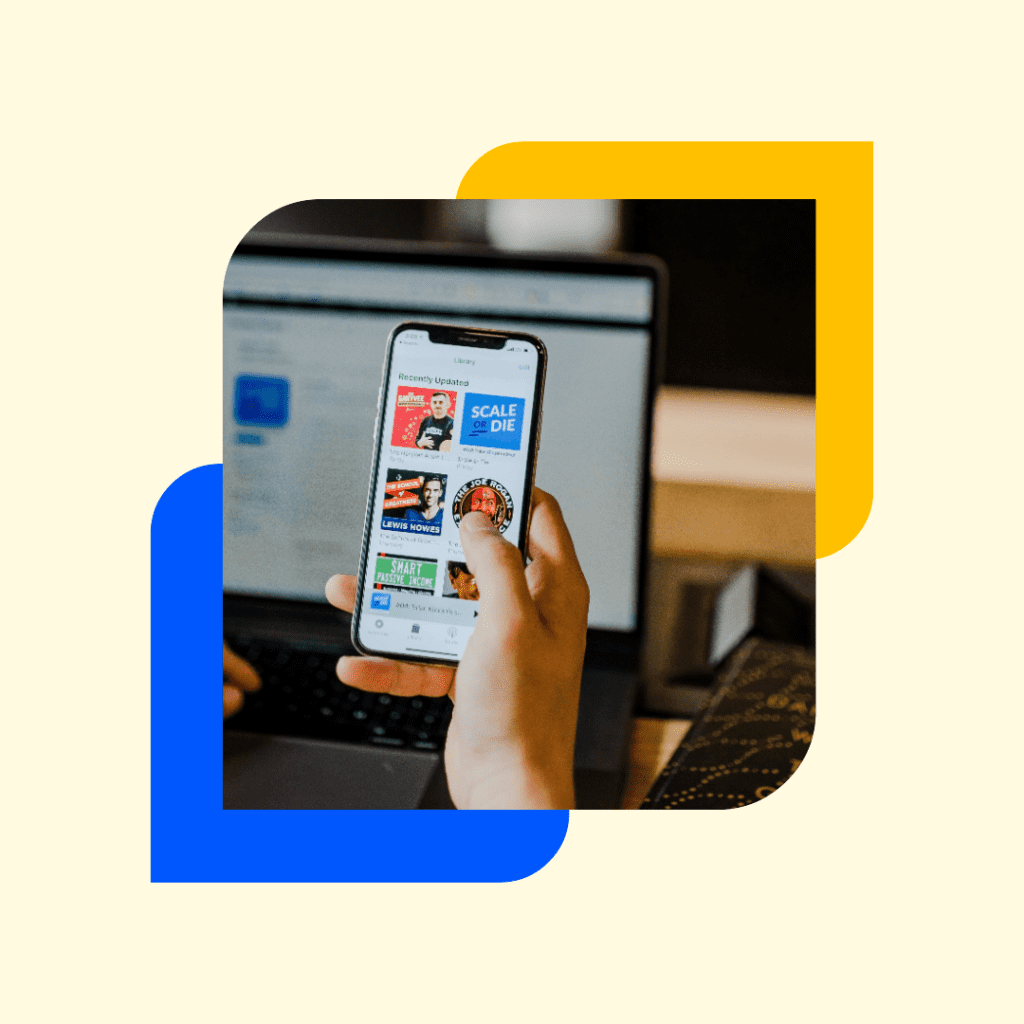 Highlight Management: How to Edit or Delete Instagram Highlights Without Affecting Your Stories
Managing your Instagram highlights is crucial. You might want to edit highlight, or perhaps delete a highlight.
But wait, what if you want to delete a highlight but not the story it originated from?
Good news! You can simply choose "remove from highlight", and it won't delete the original story from your archives.
So, feel free to manage your highlights without worrying about the stories you've published. They will remain intact in your archives, no matter what changes you make to your highlights since you've added them.
Managing highlights is now easier than ever. Don't forget to experiment and have fun with this tool to engage your followers!
Privacy Control: How to Add Highlights on a Private Instagram Account
You've got a private account on Instagram, and you're wondering how this works with highlights. Will your privacy be compromised if you add highlights? We're here to put your worries to rest.
With Instagram's privacy settings, you can still select which highlights you want to be visible and to whom. In fact, you can select all the followers who can see your highlights, even when your public profile has switched to private.
Feel free to make your account private for 24 hours if you wish. Your private profile won't restrict you from using the story highlight feature!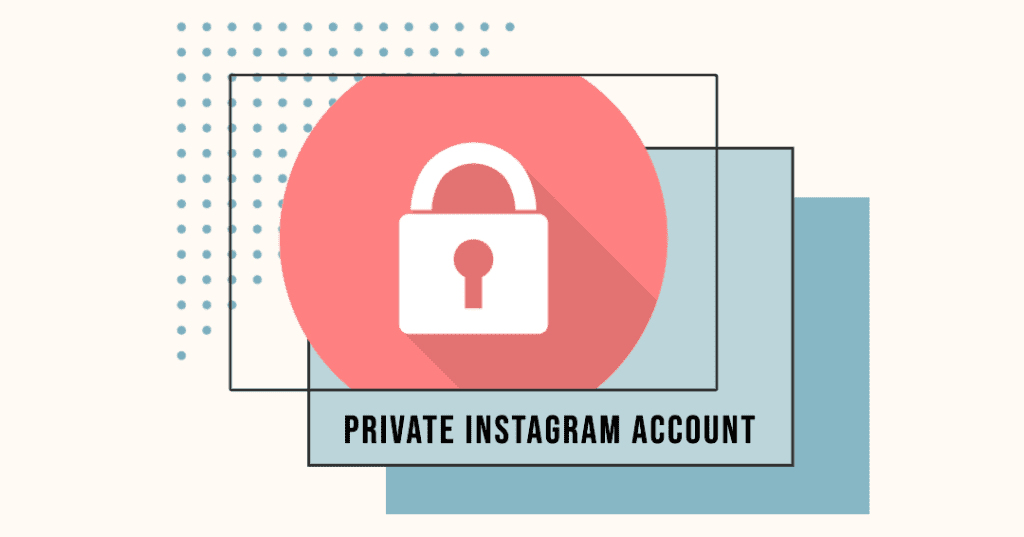 Increasing User Engagement: Using Highlights as a Marketing Tool on Instagram
Now, let's look at how highlights can increase engagement with your followers on Instagram. Highlights are not just fun—they are a great marketing tool. They give your public profile a professional touch and make it more attractive to new and existing followers.
Think of highlights as your Instagram portfolio, a showcase of what defines you or your brand. They offer a quick overview of your content for any new visitors to your profile. It's an opportunity to express your brand's identity and let your audience know what to expect from your page.
Perhaps you run a cooking page. Your highlights could be categorized into different cuisines or meal types – breakfast ideas, Italian recipes, or healthy snacks. Alternatively, a clothing brand might have highlights for new arrivals, sales, customer reviews, and behind-the-scenes peeks.
Organizing your stories into highlights provides a rich, on-demand content source for your followers. They can revisit their favorite stories, and you get the chance to re-engage them with past content.
So, not only do highlights help to enhance your profile's aesthetic, but they also serve a practical purpose, making your content easily accessible and more enjoyable for your followers. This can lead to higher engagement rates – a win-win situation for all!
We have shared several tips and tricks on how to leverage this feature. Remember, your followers will be able to view your highlights even beyond the usual 24-hour life span of a story.
Enhancing Your Instagram Experience Through Highlights
In conclusion, the story highlight feature brings a fresh, creative approach to how you can use Instagram. Adding highlights to your Instagram profile enables you to keep your favorite Instagram stories, photos, and videos visible on your profile for as long as you want.
The best part? You don't need to add these stories to your feed first. They can live on your profile indefinitely without clogging up your story feed. Enjoy exploring the unlimited possibilities with Instagram highlights!
In a nutshell, mastering how to make highlights on Instagram without posting on story lets you keep your story feed uncluttered while adding a personal touch to your profile. With this guide, you can enhance your Instagram presence, boost engagement, and create a memorable social media experience.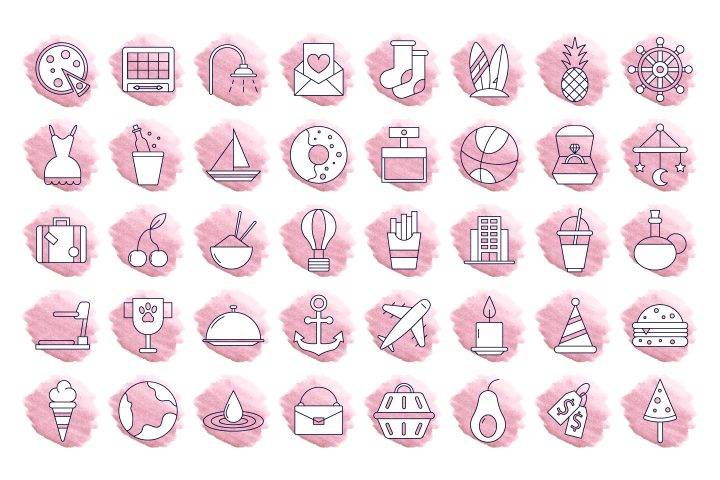 Frequently Asked Questions
Can I add highlights without adding to my Instagram story first?
Yes, there is a way to add highlights without adding to the story first. You need to go to your profile, then tap on the three-bar menu icon at the top right corner of your screen, whether you're on an iPhone or Android. From there, tap on the gallery icon and select the photos or videos you'd like to highlight directly from your camera roll.
How do I change the content of an Instagram highlight?
If you want to change the content of an existing highlight, hold the highlight icon on your profile page. Then select "Edit Highlight". From there, you can remove from highlight the content you don't want, and tap 'Add' to include new stories. Remember, this will not delete the stories from your Instagram archive.
Can I add photos or videos from my camera roll to my Instagram highlights?
Absolutely! You can use photos or videos from your camera roll to add to your Instagram highlights without adding them to your story first. Simply go to your profile and tap the "+New" under your bio to create a new highlight, or hold an existing highlight to add new content.
How do I unhide a story from my Instagram highlights?
To unhide a story from your highlights, first, open the story you want to unhide. Next, tap the highlight icon at the bottom right corner. A pop-up menu will appear, showing all the highlights the story is in. Tap on the specific highlight you want to remove it from, and it will be unhid from your highlights.
Author Bio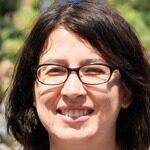 Val Razo
Val Razo is a skilled professional in the field of Instagram Marketing. With over five years of experience as a freelance Social Media Marketing consultant, Val has assisted numerous small and medium-sized businesses in achieving their goals.