Executive summary:

Three types of profiles are available on Instagram: Personal, Business, and Creator
If you own a business and want to invest money in promoting your products and running ads, you should switch to a Business Profile
If you are a content creator or a social influencer and need to tag products and companies in your posts frequently, you must switch to a Creator profile
Switching over to any profile from a pre-existing type of profile is very easy and very smooth. You just need to open settings, click on Profile and follow the steps to transition into another profile.
Introduction
You might not admit it, but Instagram has been the sole reason for your existence at one point in your life. It is easy to use, provides you with loads of inspiration and respects your privacy. It allows you to follow all your famous icons and keep a tab about everything happening in the world, from news and politics to fashions and the recent DIY trend. Instagram is the number one mobile phone application to have. With the years, Instagram has become the prime means of business and marketing for not only companies, but also upcoming television series and movies.
Recently Instagram launched provides the option to create a personal, creator and business profile. But how do you know which profile to choose?
We are here to answer that exact question! Read this article to know more about these profiles and the advantages that each profile provides you with.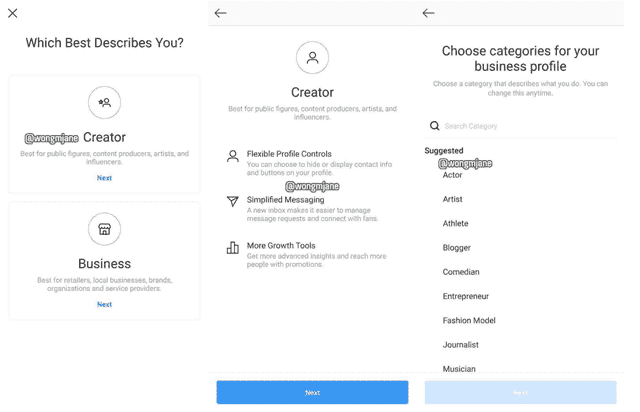 The Business Profile
The Instagram Business Profile has been built solely for business establishments who want to promote their products on the online platform. It helps you promote your posts as advertisements, add links to your products on your stories, monitor the reach of your posts and the activity of your followers and schedule your posts at a particular time.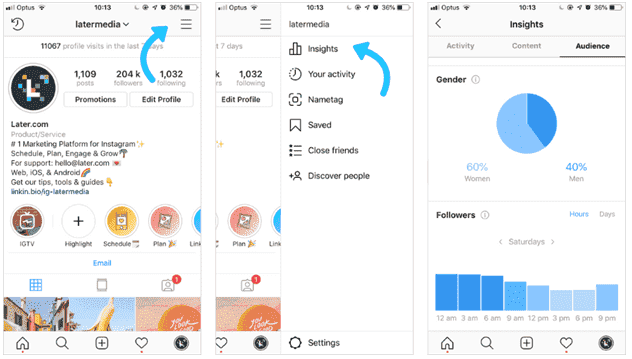 The Creator profile
The Instagram Creator Profile has been introduced in order to encourage content creators and social influencers. If you possess such a profile, you will be able to enjoy the perks of a normal business profile along with some additional perks.
People with Creator Profiles will be able to better regulate their direct messages, view statistics regarding their followers and any post of theirs, access the Instagram Creator Studio on their Desktop, and tag posts on their posts and stories directly.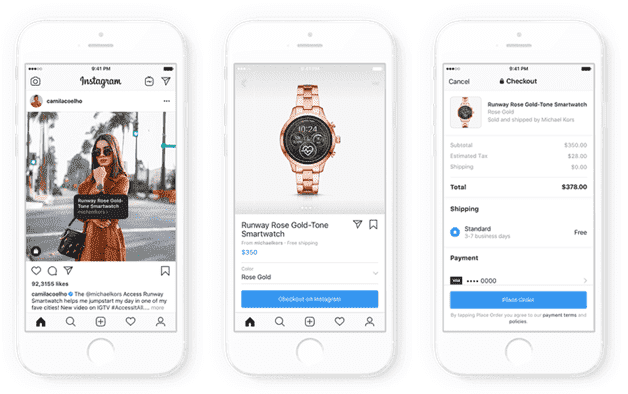 If you are overwhelmed between these options and still lack clarity, hop over to our website to get a better understanding at https://later.com/blog/instagram-business-profile/.
We hope that this article was able to provide you with some type of clarity and now you know, exactly what you intend to do with your Instagram profile. After you have made a decision and would like to transition to a new type of profile, you just need to click the three vertical dots on the upper right corner of the screen and click on Profile. You then need to read the following steps and finally change into the type of account you intended to.