Last Updated on May 17, 2023 by Val Razo
Have you ever woken up to find your Instagram account mysteriously deleted? A wave of panic sets in as you realize all your memories and followers are gone. But don't despair just yet. We're here to help you recover your deleted Instagram account. In this comprehensive guide on how to recover your cherished memories, we'll take you step-by-step through the account recovery process. Whether it's an account you deleted intentionally or one that disappeared one morning, this guide is your lifeline. And yes, it is possible to recover your permanently deleted Instagram account. So, stay tuned as we dive into the process of how to get deleted Instagram back.
Understanding Deletion vs Deactivation
Are you clear about the difference between deactivating and disabling an Instagram account? Understanding the difference is crucial when trying to recover your account. When you deactivate your account, it's like hitting the pause button. Your profile, photos, and comments are all hidden, but they're not gone. It's a temporary measure, and your account is deactivated. However, disabling your account is a more permanent action and can be more challenging to reverse. But don't worry, whether your account is temporarily deactivated or permanently disabled, we'll cover all your options in this article.
When you choose to deactivate your account, it's like putting your digital life on hold. Your profile and all your photos, videos, comments, and likes become invisible to other users. However, all this data remains on Instagram's servers. You can reactivate your account anytime, and everything will return just as you left it. A deactivation is an excellent option if you need a short break from the social media platform but plan to return later.
On the other hand, when you opt for deletion, it's a more drastic action. A deleted Instagram account is permanently removed from the platform. This means your profile, photos, videos, comments, likes, followers, and all other data are erased. Once an account is deleted, you can't recover it, even if you change your mind later.
It's crucial to remember that deleting your account is irreversible. So, before you take this step, ensure you've downloaded any photos, videos, or other data you want to keep. Instagram provides a feature to download your data before you go ahead with the deletion. Understanding these differences can help you make the right choice based on your needs and circumstances.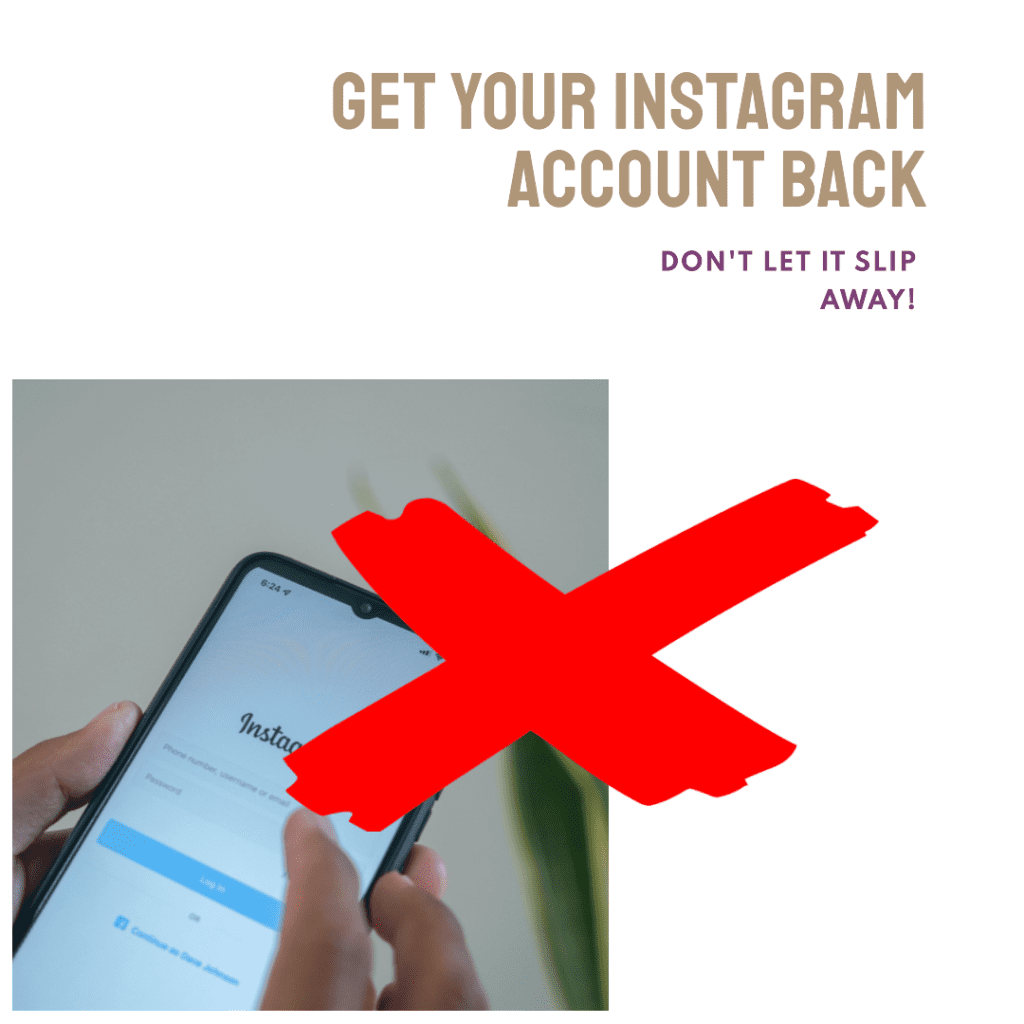 Reasons Why Instagram Accounts Get Deleted or Deactivated
Ever wondered why Instagram accounts get deleted or deactivated? There are numerous reasons, and it's not always because the account owner consciously decided to hit the delete button. Sometimes, Instagram may take the initiative to disable your account if they perceive a violation of their community guidelines. This could stem from posting content that infringes their policies to suspicious activity resembling hacking.
Other times, an account may be disabled if it's reported for spamming, abusive behavior, or harassment. In some instances, you might even get disabled due to an unfortunate error on Instagram's part. Don't worry if it's a case of mistaken identity or wrongful account termination; there's a chance for redress. Understanding why your account was deleted or disabled is the crucial first step in your journey to recovery. Furthermore, being aware of these potential pitfalls can help you navigate the Instagram landscape more responsibly, ensuring your account remains active and in good standing. After all, prevention is better than cure.
How Instagram Account Deletion Works
When you opt to permanently delete your Instagram account, it's crucial to understand that it's not an instant process. In its wisdom, Instagram provides a grace period of 30 days during which you can retract your decision. Upon your request for account deletion, your account initially enters a state of deactivation. It's only after this 30 days lapse that your account is permanently obliterated.
This action implies that your profile, cherished photos, comments, and likes are permanently erased and cannot be resurrected. If you requested to delete this account but are now filled with regret, don't panic, we're here to assist. Remember, once the account gets permanently deleted, it's irretrievable. However, if you're still within that 30-day window, there's a glimmer of hope.
As you navigate this tricky situation, acting swiftly and following the right steps is important. So, let's delve into how you can recover your permanently deleted account, turn regret into relief, and reclaim your digital memories.
Recovering a Temporarily Deactivated Instagram Account in 2023
In 2023, you might find yourself needing to recover a deleted Instagram account that has only been temporarily deactivated. The good news is, the process isn't as daunting as trying to recover a permanently deleted Instagram account.
To reactivate your Instagram account, you don't need any intricate steps or contact Instagram support. Instead, you should be able to recover the account using your regular login details, such as your username and password.
However, this is only possible if you're within the 30-day deactivation window. In other words, you won't be able to regain access if more than a month has passed since you've deactivated your account.
Also, keep in mind that this process only applies to accounts that were deactivated, not permanently deleted. If you've made an error and accidentally deleted your Instagram account, the steps to recover it will be different.
So, if you've changed your mind about leaving Instagram within 30 days of deactivating your account, then you're in luck! Simply log back into your account, and voila, you're back in the world of Instagram. Just remember that Instagram's terms and conditions may change, so it's always wise to stay updated.
Steps to Recover a Permanently Deleted Instagram Account
Trying to recover a permanently deleted Instagram account can be a bit more challenging, but it's not impossible. If you've decided to recover a permanently deleted Instagram profile, there are a few steps to recover your digital memories.
Firstly, it's essential to understand that Instagram removes all your data after 30 days once an account has been permanently deleted. You can attempt to restore the account if you're still within this window. However, after this period, the data can't be retrieved. If you're within the grace period, try to log back in with your username and password. If successful, you can recover your account.
Contacting the Instagram Technical Support for Assistance
Sometimes, you may need a bit more help, and that's where the Instagram support team comes in. If you're struggling to recover your account, don't hesitate to contact Instagram. Their support is there to assist with these types of issues. To contact the Instagram support, go to the help center on their website or app. You can submit a request detailing your problem, and the Instagram team will review it. It's important to provide as much detail as possible to help the Instagram technical support assist you. They can be a lifeline when you struggle to regain your account.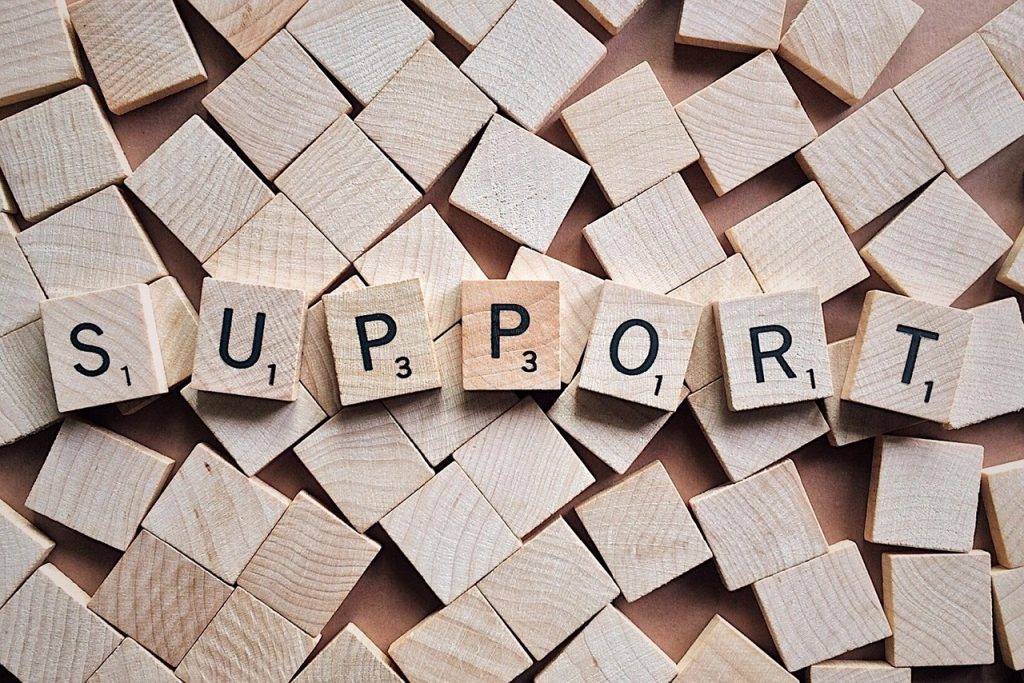 Third-Party Tools for Instagram Account Recovery
If you're not having much luck with Instagram's native tools, consider turning to a third-party Instagram recovery tool. A variety of third-party services promise to help retrieve your Instagram memories. However, it's crucial to proceed with caution. Not all of these tools are created equal, and some may not have your best interests at heart. Be sure to research thoroughly, read reviews, and confirm the tool's legitimacy before handing over any personal information. The safety of your data should always be your top priority.
What to Do If You Can't Recover Your Instagram Account
Navigating the road to recover Instagram account can be tough. There might come a time where you're unable to recover a permanently deleted Instagram account, despite your best efforts. If you've exhausted every option, logged into your account once a week, and attempted account recovery using every method provided by Instagram, you might still face a disabled account.
This is a tough pill to swallow, particularly if your Instagram account was disabled and you can't regain access by any means. If your account was deactivated or deleted, and you've been asking yourself "how to recover" it, it might be time to consider a different path.
Instagram provides the chance to start anew at anytime. It's not an ideal situation, especially if your account was due to be reactivated or if you're in the process of reaching out to Instagram customer support. But a fresh start is sometimes the best course of action, especially if your previous account was deleted for violating Instagram's rules.
So, if you can't get access to your old account, consider this an opportunity to redefine your digital footprint. Create a new account and embark on a journey to a fresh, rule-abiding Instagram experience. Remember, Instagram is about new beginnings and new ways to engage with its vibrant community.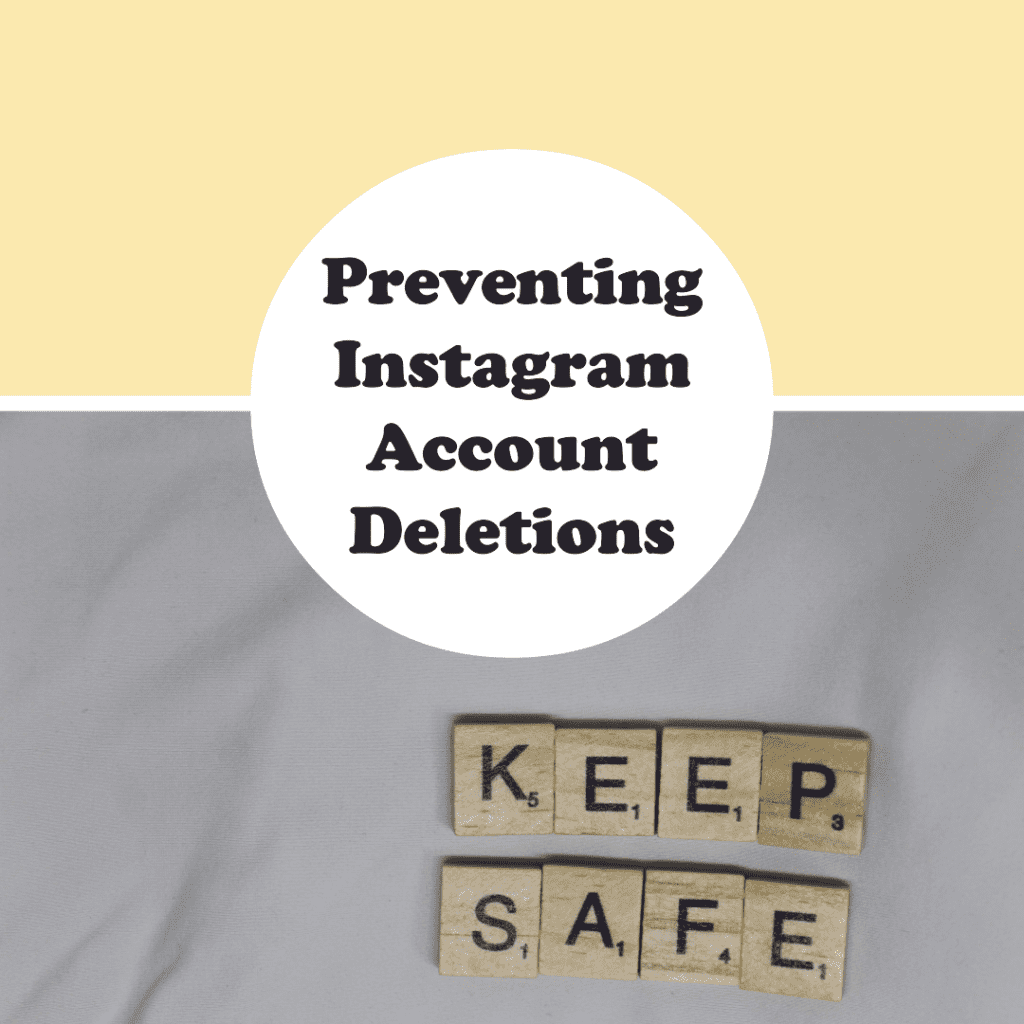 Preventing Future Instagram Account Deletions
Preempting future issues with a disabled Instagram account is always the smarter strategy. To avoid the turmoil of figuring out how to recover a deleted Instagram account in 2023, there are a few crucial steps that you can follow. Firstly, the security of your Instagram password is of utmost importance. Regularly changing your password is a habit worth fostering. Instagram will prompt you with helpful tips on creating a secure password.
Secondly, maintaining an understanding of Instagram's community guidelines is key. Knowing what Instagram allows and disallows can prevent your account from being disabled or deleted by Instagram for violating their rules.
Remember, you have the ability to manage your account's security settings anytime, implementing extra layers of security like two-factor authentication. This extra step can make it easier to log in to your account and help prevent these kinds of situations.
Regularly checking your account, say, once a week, can also alert you to any unusual activity. If your account was disabled or got deleted without your knowledge, taking quick action within 48 hours can increase your chances of getting it back. For instance, if you find that your account has been disabled, you might want to recover your account within 30 days of it being disabled.
If you find your account deleted by Instagram due to a misunderstanding, you can contact Instagram support. They can assist you to recover your Instagram account or clarify if you requested to delete your account when you didn't.
In the event your account was disabled due to a mistake, knowing these steps can help you regain access and avoid future deletions. Following these guidelines can save you from the panic of thinking, "I deleted my Instagram account!" and can help ensure your Instagram experience is smooth and stress-free.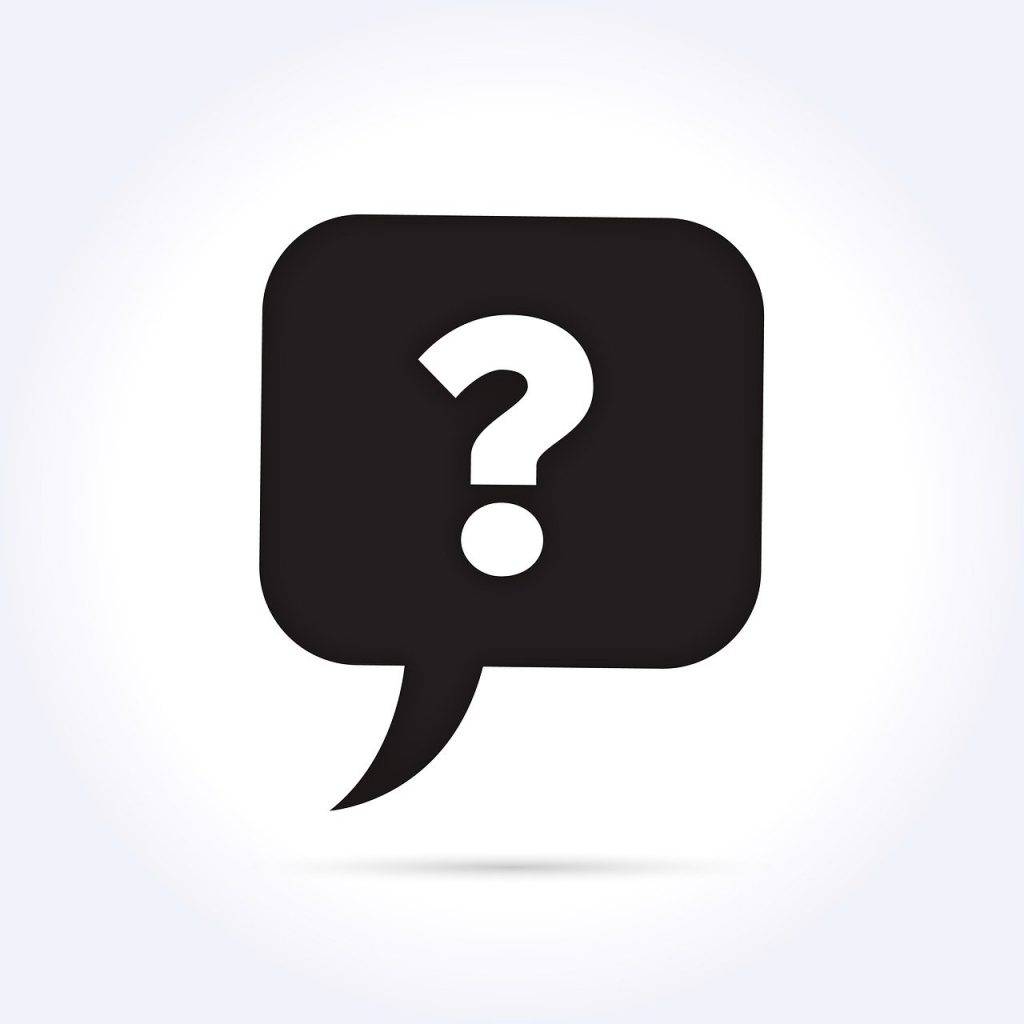 Frequently Asked Questions
Can I recover a deleted Instagram account if it was disabled for violating community guidelines?
Yes, it's possible to recover an account that was disabled for violating Instagram's community guidelines. However, you'll need to appeal to the Instagram support team for reconsideration. Be ready to prove that the violation was unintentional or that your account was misused without your knowledge.
What if I can't get my deleted instagram account back, what are my options?
If you won't regain your deleted Instagram account, the best option is to create a new one. While it may be disappointing to start from scratch, remember that you can always rebuild your network and content.
How do I contact the Instagram support team about my deleted account?
You can contact Instagram customer support through the Instagram app or their website. Navigate to "Settings," then "Help," and finally "Report a Problem." You can then explain your issue and request assistance. You can also try the Instagram help center on their website for more options.
Is there a limit to how many times I can recover a deleted Instagram account?
Instagram does not specify a limit to how many times an account can be recovered. However, frequent deactivation and reactivation may flag your account for suspicious activity. It's recommended to manage your account anytime you foresee a period of inactivity instead of deactivating it.
Can you reactivate your account even if you can't remember your login credentials?
If you can't remember your login credentials, you can still attempt to reactivate your account. Instagram offers a password reset option, which can be accessed via the login page. After submitting the completed form, you'll receive a link to reset your password.
Is it good to delete Instagram?
Whether it's beneficial to delete Instagram can depend on personal circumstances and needs. Here are a few perspectives:
Digital Detox

: Deleting Instagram can be a form of digital detox, providing you a break from constant social media consumption. It can help reduce screen time, allowing more time for real-world interactions and activities.

Privacy Concerns

: Some people delete their Instagram accounts due to privacy concerns. They might not be comfortable sharing their lives online or might have concerns about data privacy.

Mental Health

: Social media can sometimes contribute to feelings of inadequacy, anxiety, or depression. Deleting Instagram might provide relief from these issues.
Remember, if you decide to delete but then regret it, you won't get your account due back unless you contact the Instagram support team to recover a permanently deleted Instagram account within the designated period. Be sure that it feels like you requested to delete for the right reasons before taking such a step. It's not an easy process to recover an account by any means, so it's a decision that shouldn't be made lightly.
Author Bio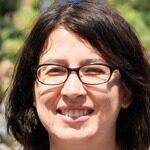 Val Razo
Val Razo is a skilled professional in the field of Instagram Marketing. With over five years of experience as a freelance Social Media Marketing consultant, Val has assisted numerous small and medium-sized businesses in achieving their goals.